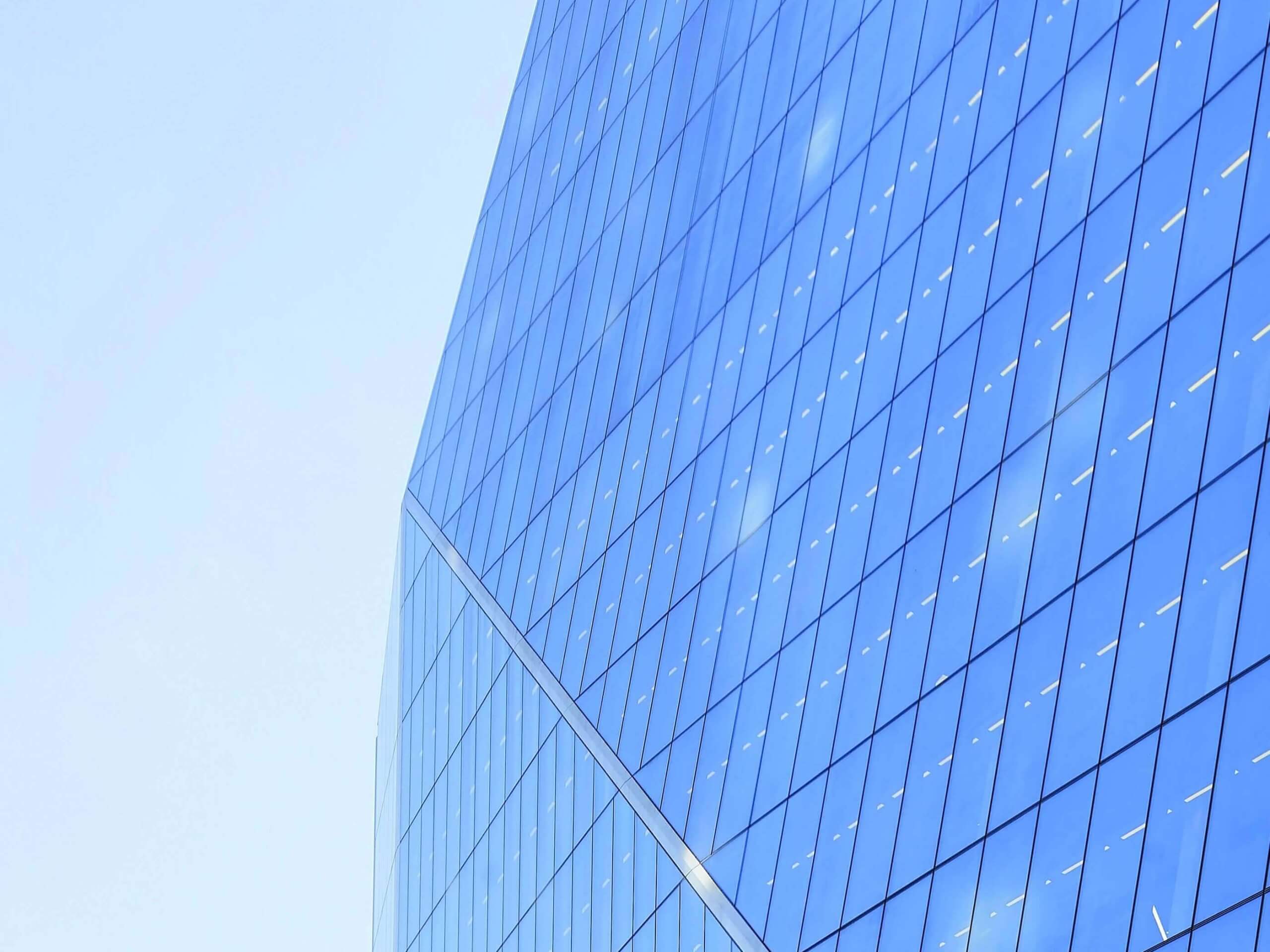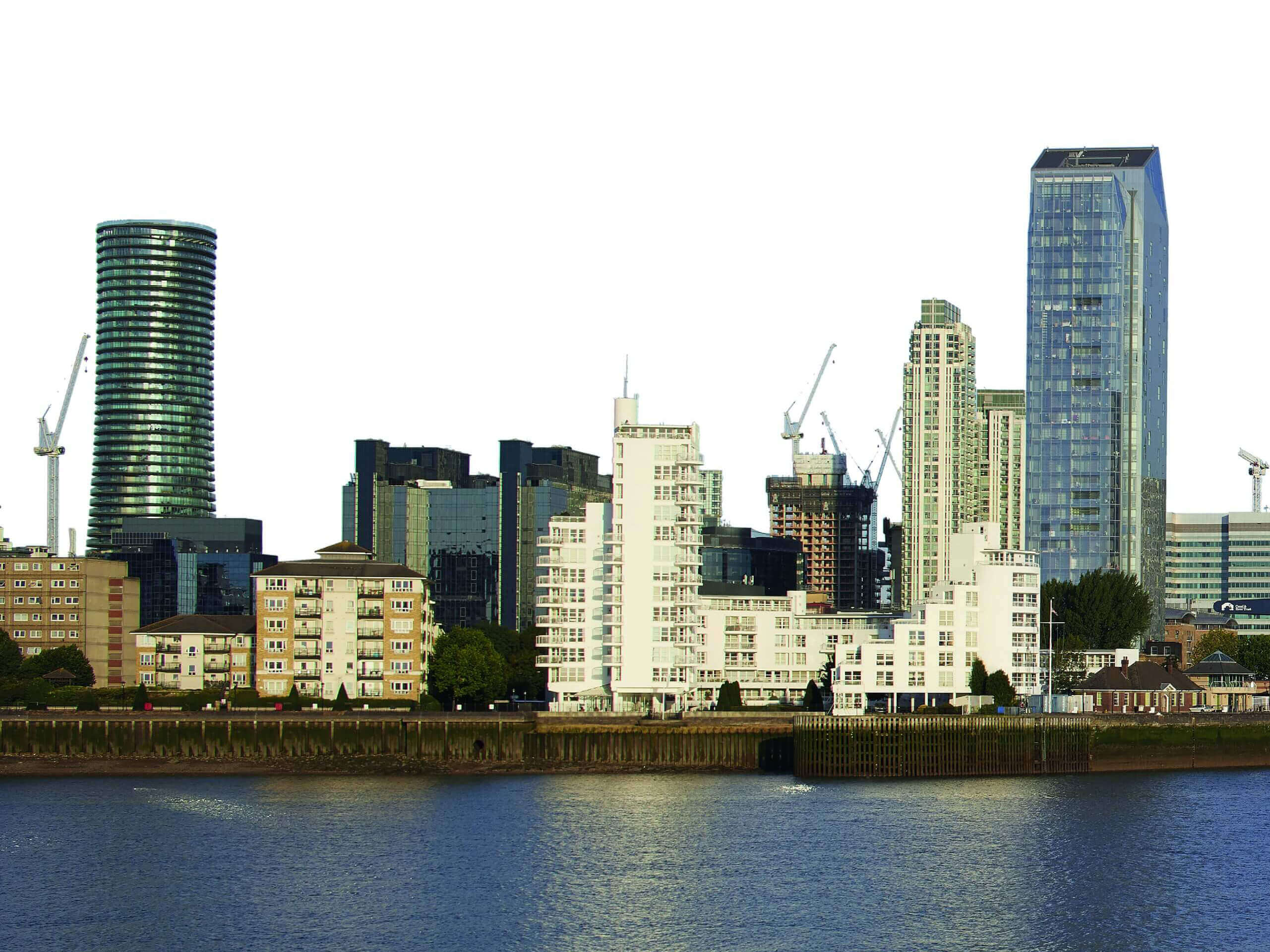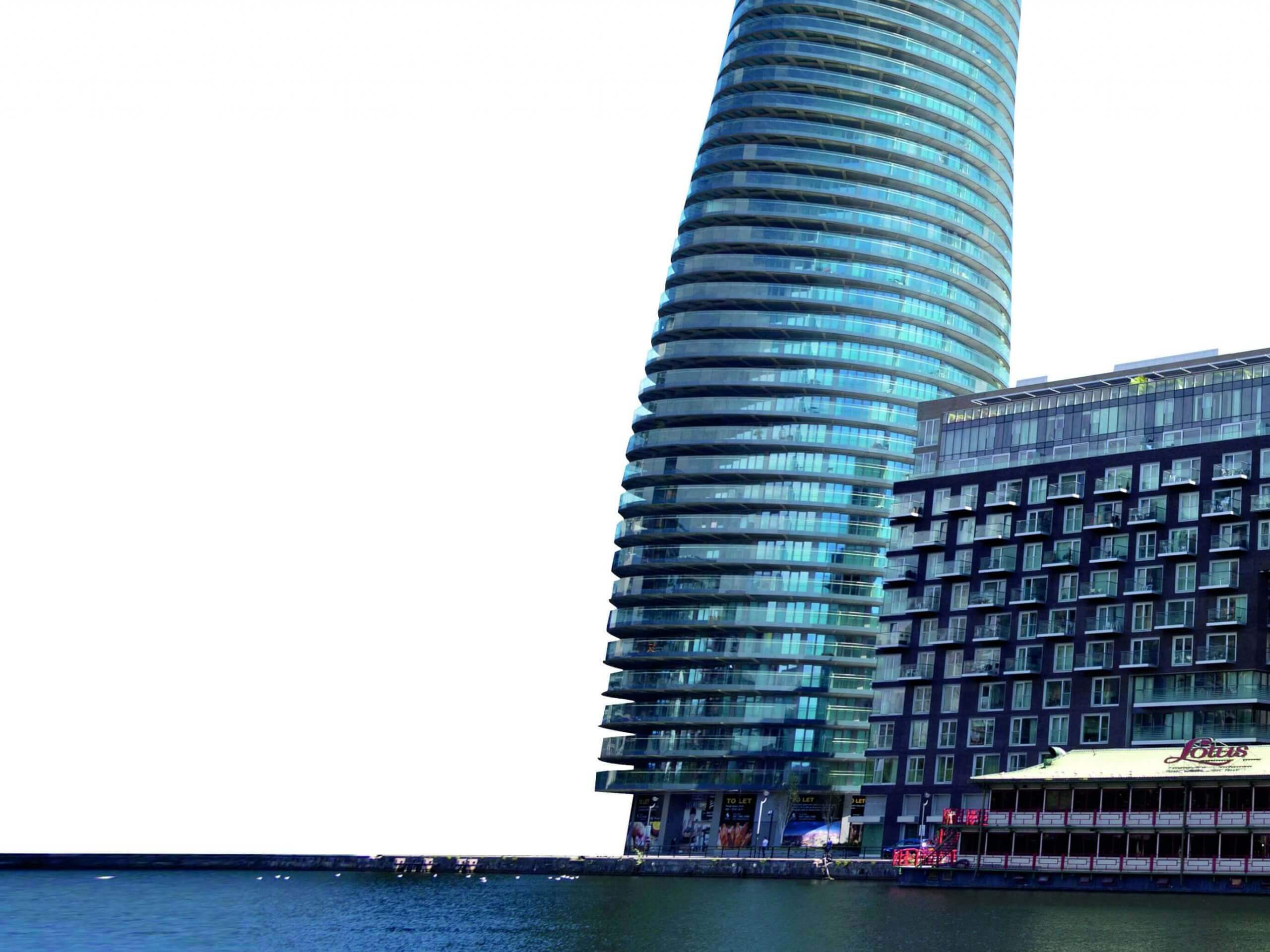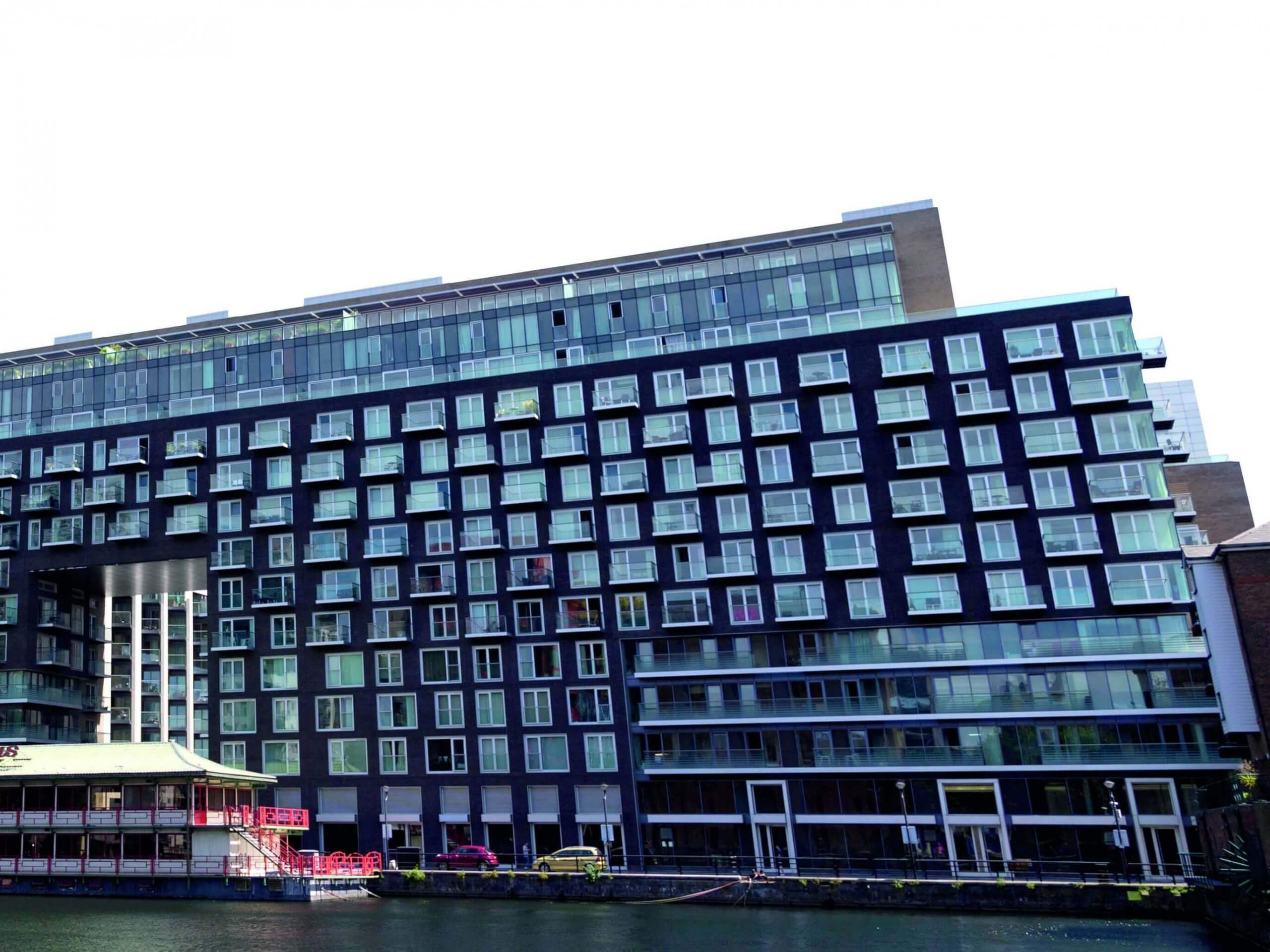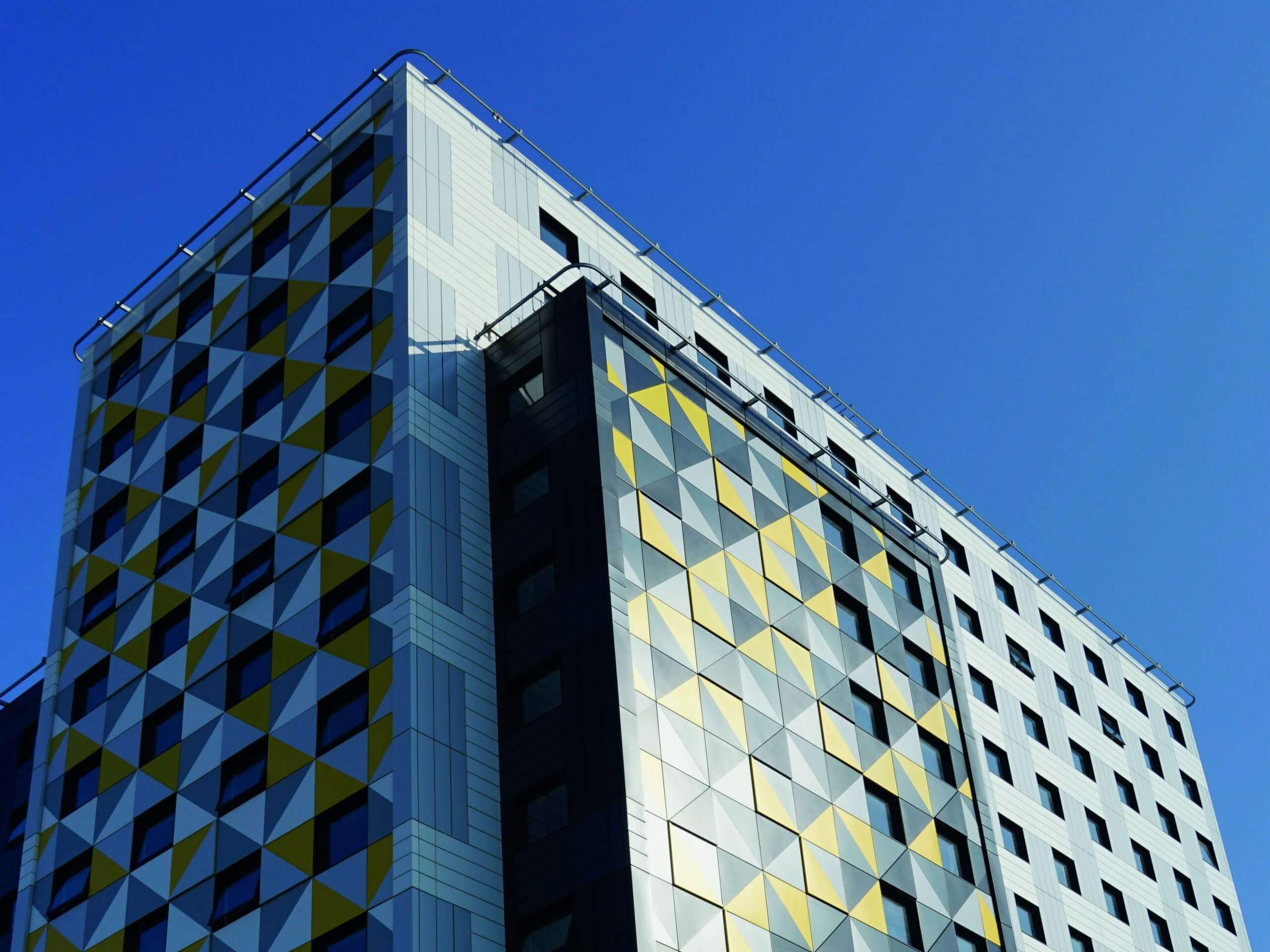 SIDERISE has been providing innovative insulation solutions for fire, acoustic, and thermal applications internationally for over 45 years. SIDERISE market leading product ranges have become the trusted brand in high-rise buildings, construction, building services, OEM and many other industries. SIDERISE has worked with architects, contractors and specialist installers from around the world to develop effective, engineered solutions to fire, thermal and acoustic problems.
We at Kencana Mirae believe that the many innovative products SIDERISE have introduced over the years have been a direct result of listening to customers' needs and then engineering solutions to exactly match their requirements.
SIDERISE manufacturing processes incorporate unique process technologies, and their products are made using environmentally conscious materials. This means that SIDERISE can meet customers' requirements quickly and efficiently whilst providing solutions that have minimum impact on the environment.
SIDERISE and Kencana Mirae will share knowledge and provide technical advice throughout the project. Providing bespoke solutions is all down to our technical expertise and we will always ensure that a project runs smoothly by sharing our knowledge and providing the support our customers need.
Thanks to Siderise's flexibility, commitment and expertise combined, with intelligent manufacturing processes and diverse product ranges SIDERISE has become the insulation specialist of choice for many major companies around the globe.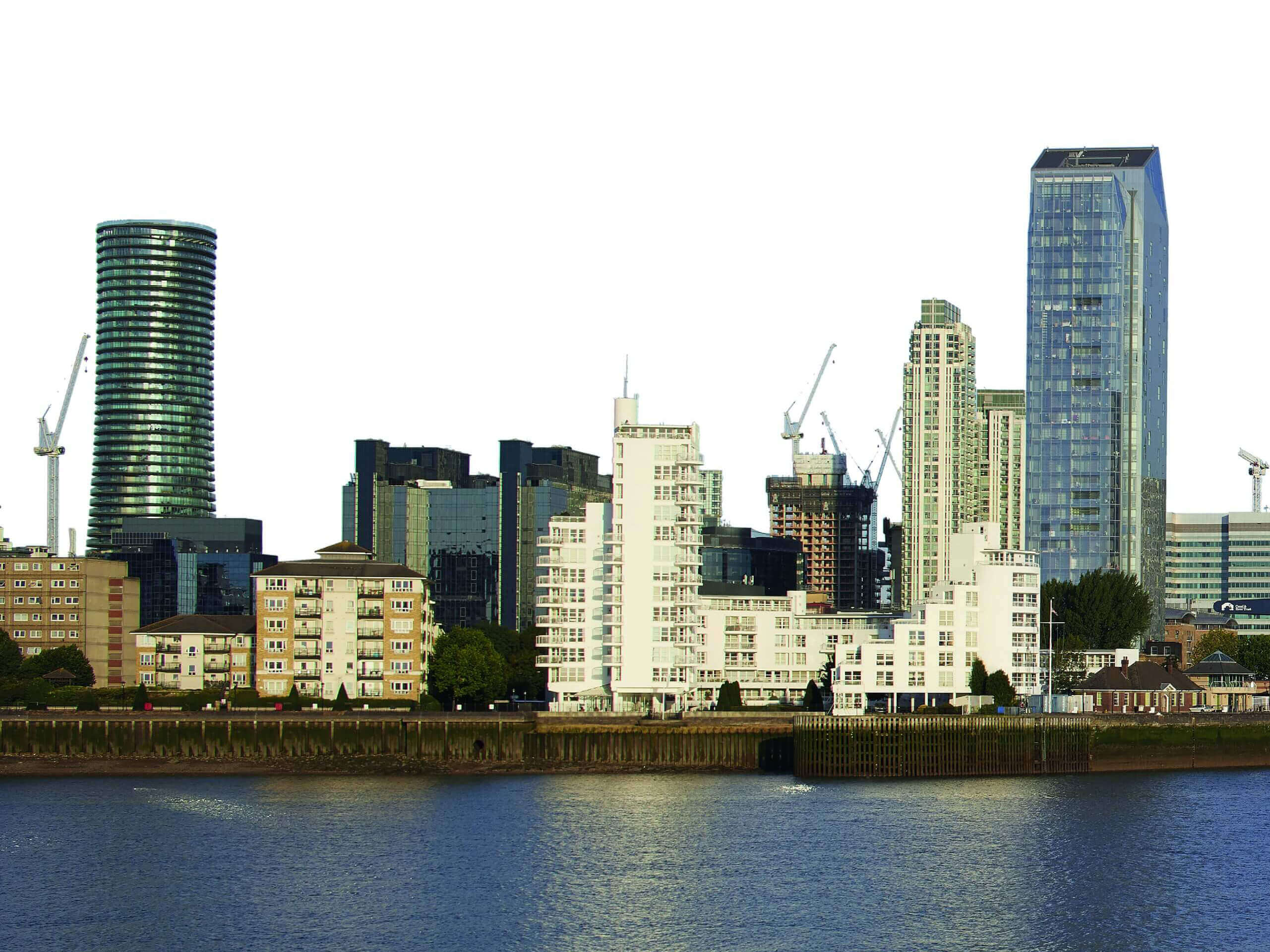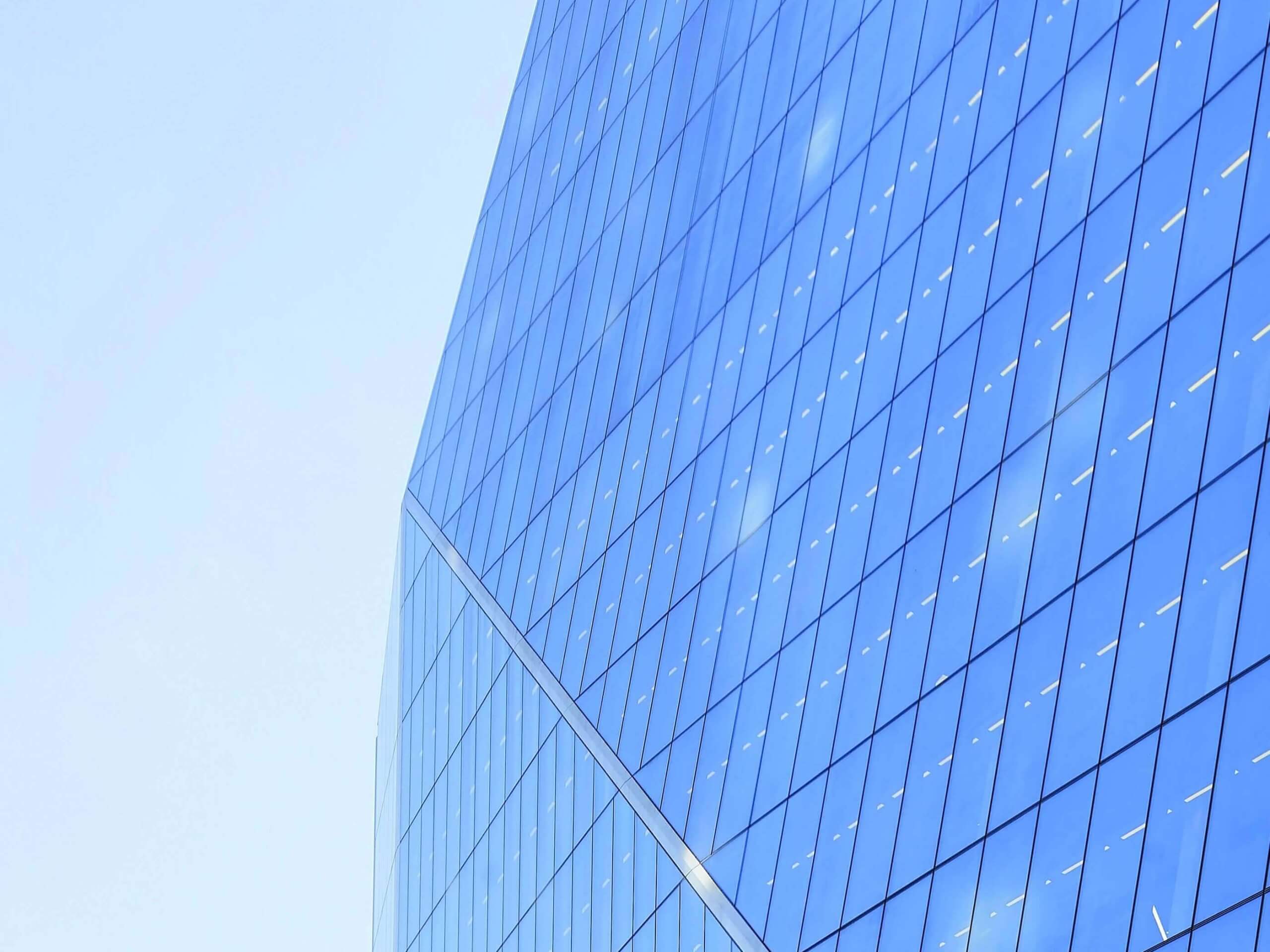 Siderise CW perimeter barrier and fire stop systems offer an extensive range of solutions for fire stop, smoke stop and sound barrier requirements in all architectural cladding panel applications.
The primary function of the CW system is to maintain continuity of fire resistance by sealing the void between the compartment floors or walls and the external curtain wall both horizontally and vertically.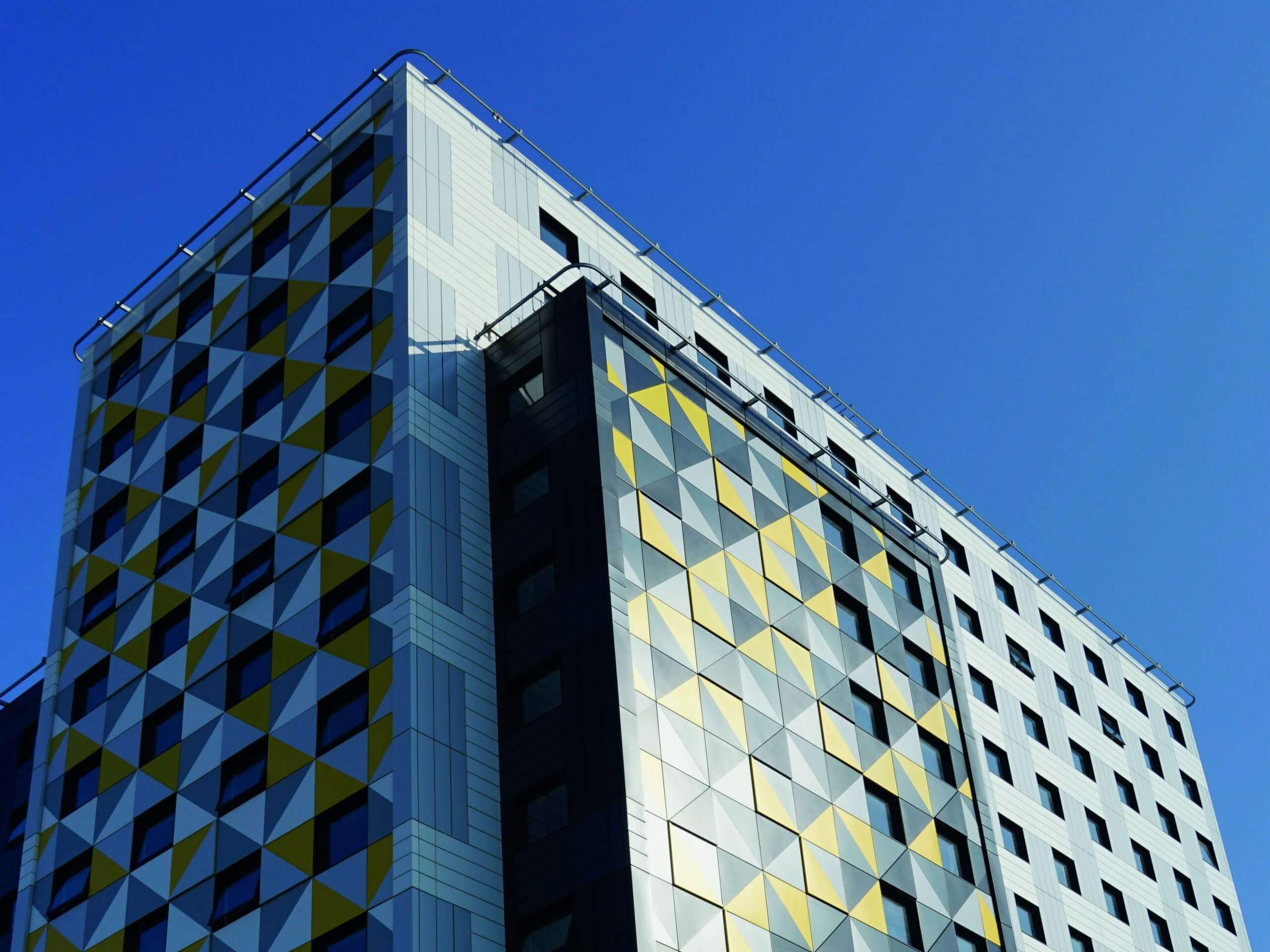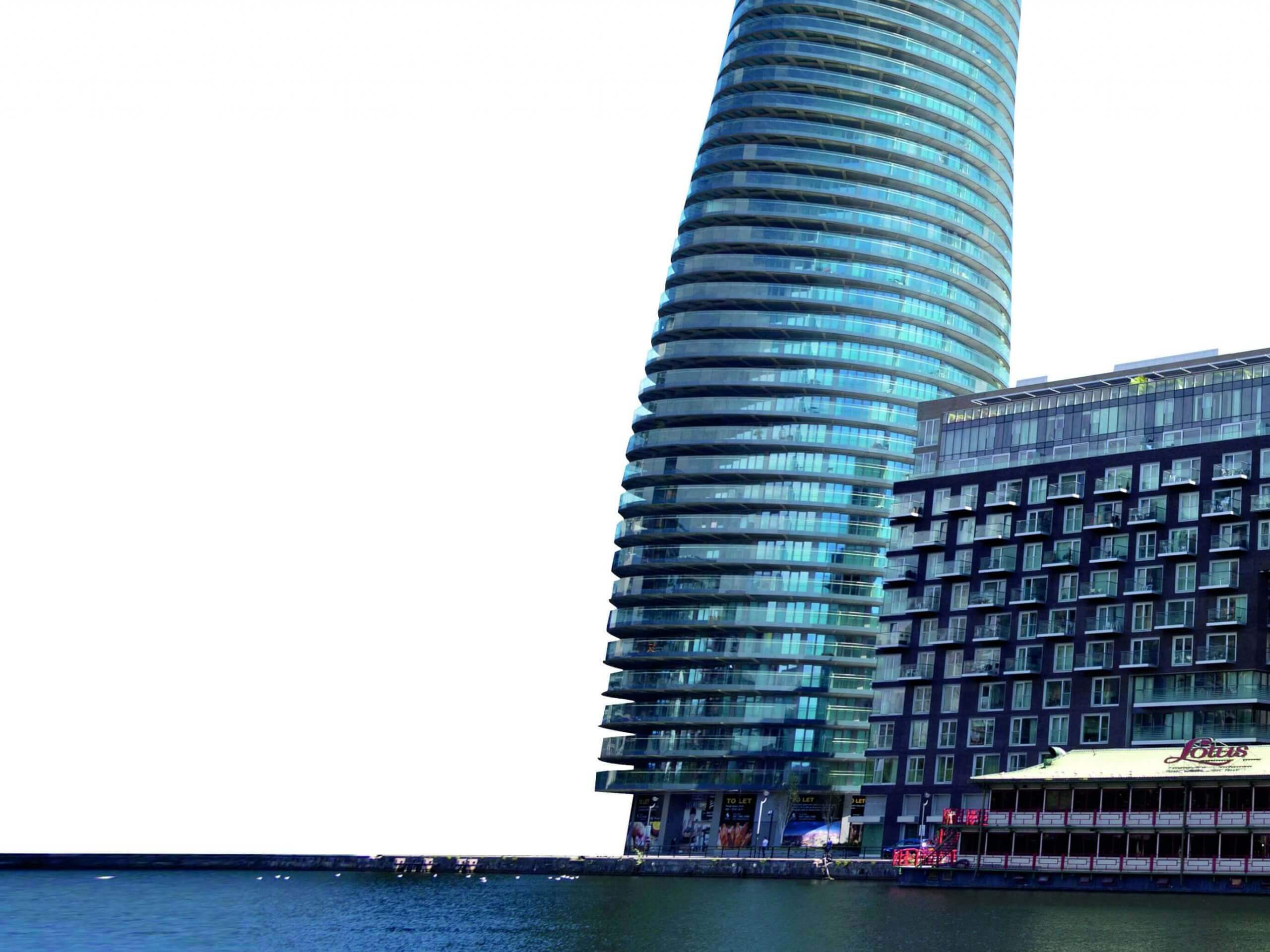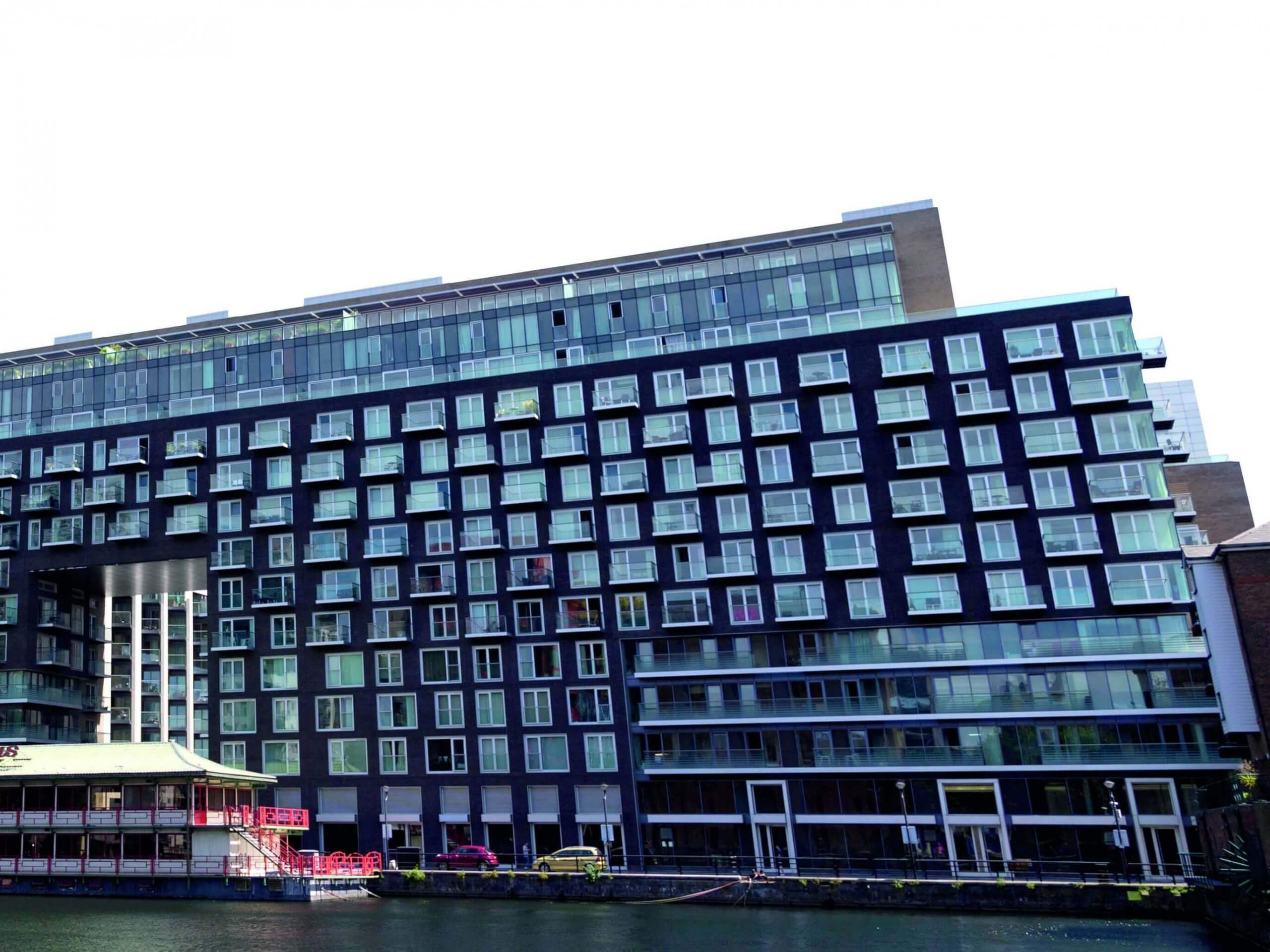 Siderise RH and RV 'Open State' cavity barriers have been specifically developed to meet the requirements for cavity barriers used in drained and ventilated façades. Their use ensures that the system will drain any moisture within the façade construction, whilst maintaining airflow and, in the event of fire, provide an effective hot smoke and fire seal.