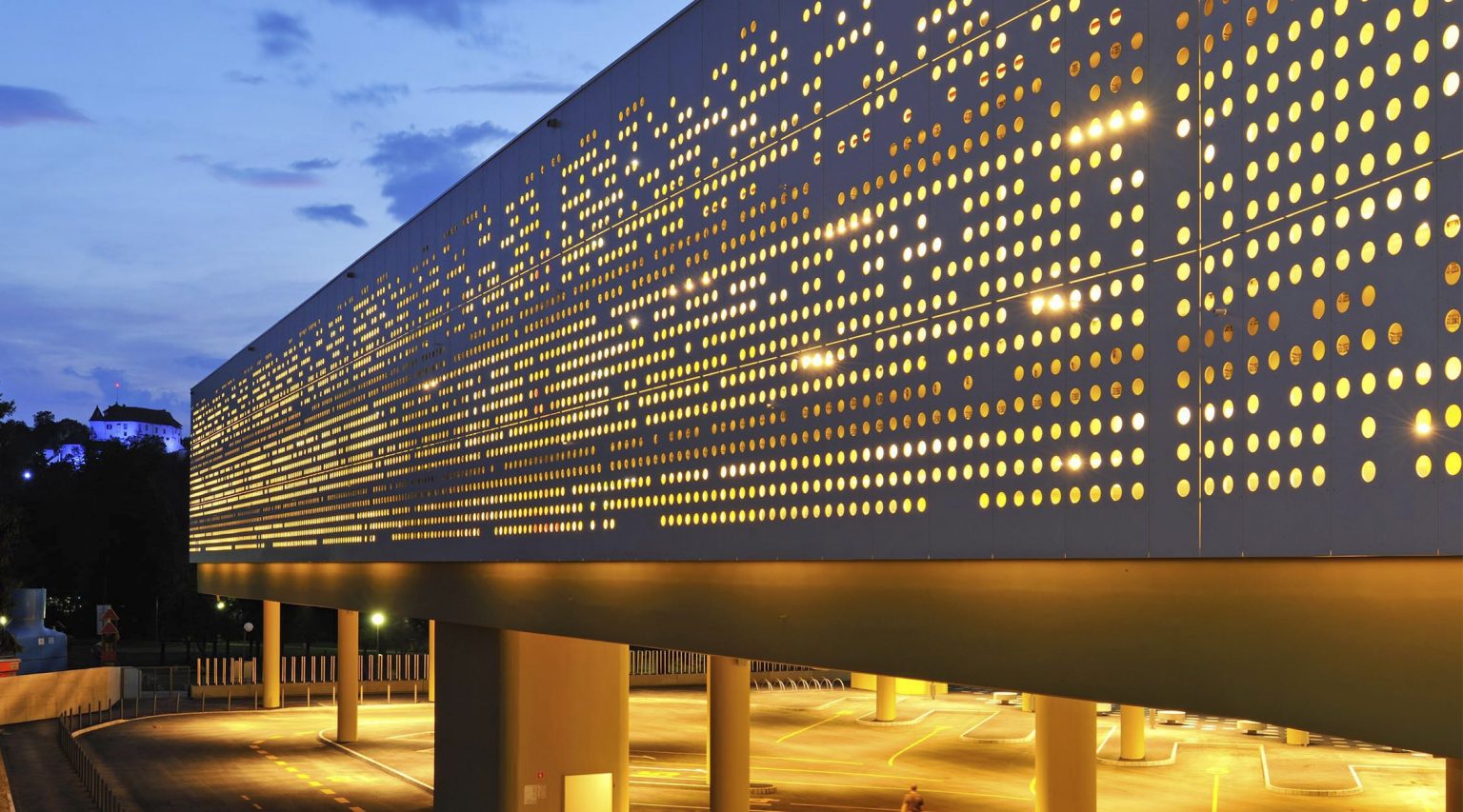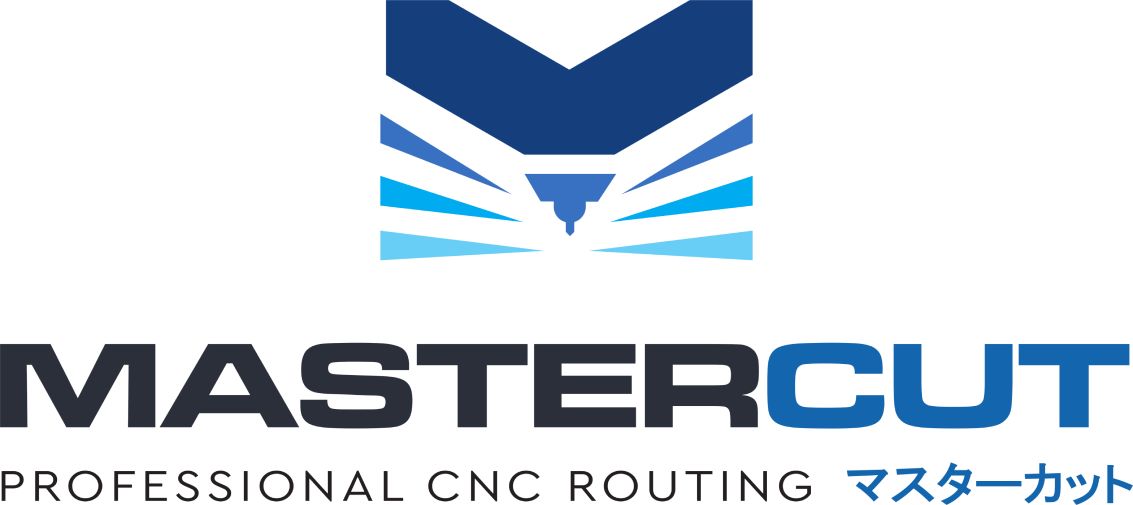 Mastercut realized the need of people to create their own custom design into a reality. Perforated material has transformative versatility, it is a growing medium for architectural expression, function and it also has incredible artistic possibilities. Mastercut perforated materials can be used in a variety of application such as Curtain walling, Cladding, Flooring, Ceiling Tiles, Walkways, interior decoration and much more.
Why use Perforated design in architecture?
Aesthetics: With endless options in shapes, sizes and geometric patterns, finishes and materials, perforated products are a blank canvas for any kind of look and feel. It can be expressive or modern, minimal or pictorial. It is a cost-friendly way to maximize the identity of a project. Mastercut works closely with its customers from concept to fruition to bring their project to life.
Versatility: Mastercut can configure the perforated products to specific customer design and architectural needs in a range of materials. Perforated products allow for high visibility through the perforations. Depending on the specification of the perforated the design can make it easy to see out of the buildings but harder for people to look in. Furthermore, it can promote breathable spaces with free airflow as part of a passive ventilation plan. And it can offer limitless expression through selective perforation — to create patterns, art, and unique surface designs.
Durability: Depending on the chosen material type perforated material has strength that other materials do not have due to its high strength to weight ratio. Different materials are available in a range of thicknesses and perforated products have a decreased weighted for the building's framework to support.
Most importantly, perforated products can do all this while maximizing budget, giving customers opportunities for extraordinary utility and aesthetics. With 13 years of industry expertise Mastercut is committed in finding effective solutions for our customers design issues. Kencana Mirae and Mastercut understands that a culture of continuous improvement, combined with constant innovation is needed to produce high quality, bespoke and standard products for our customers.