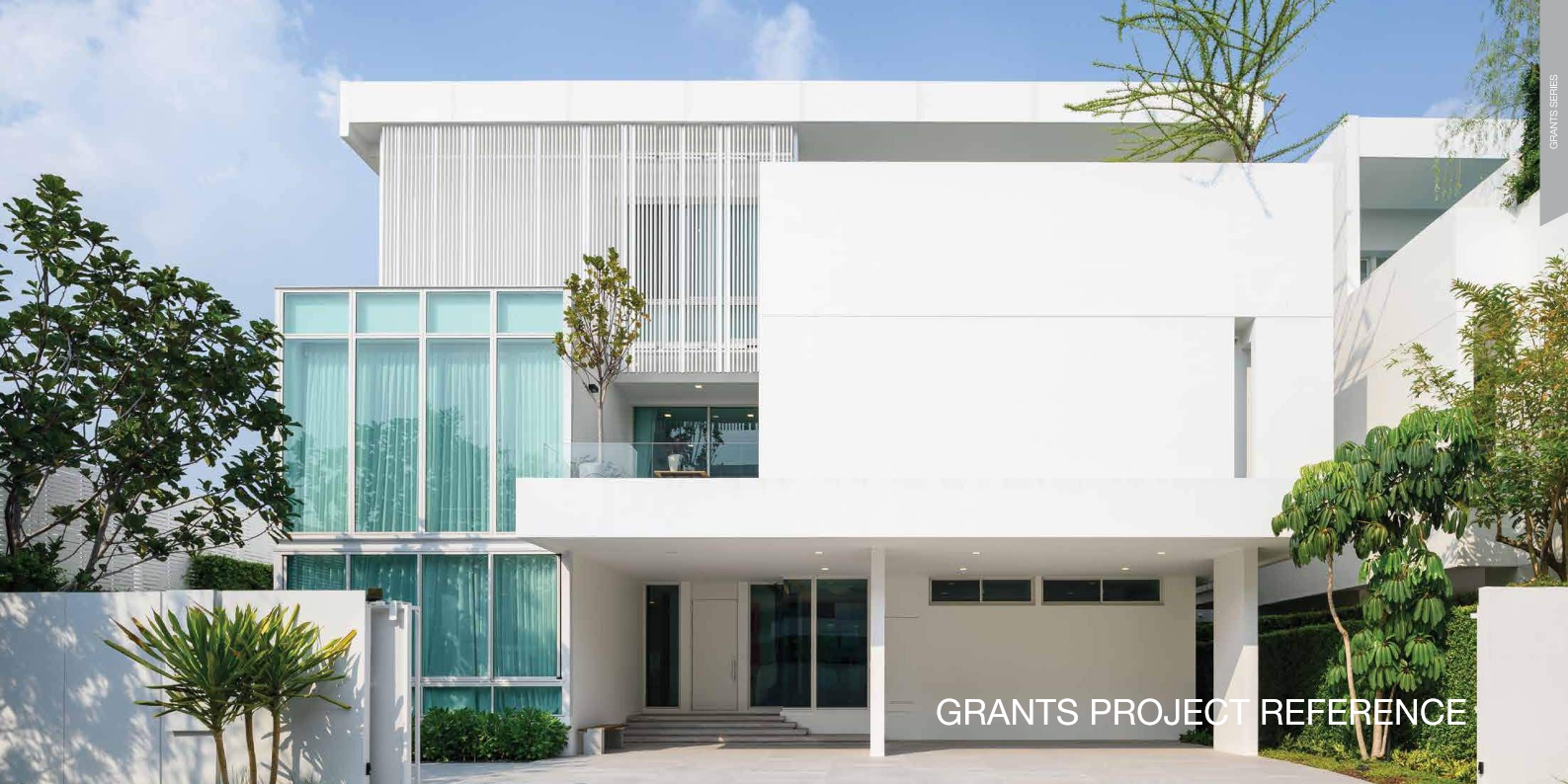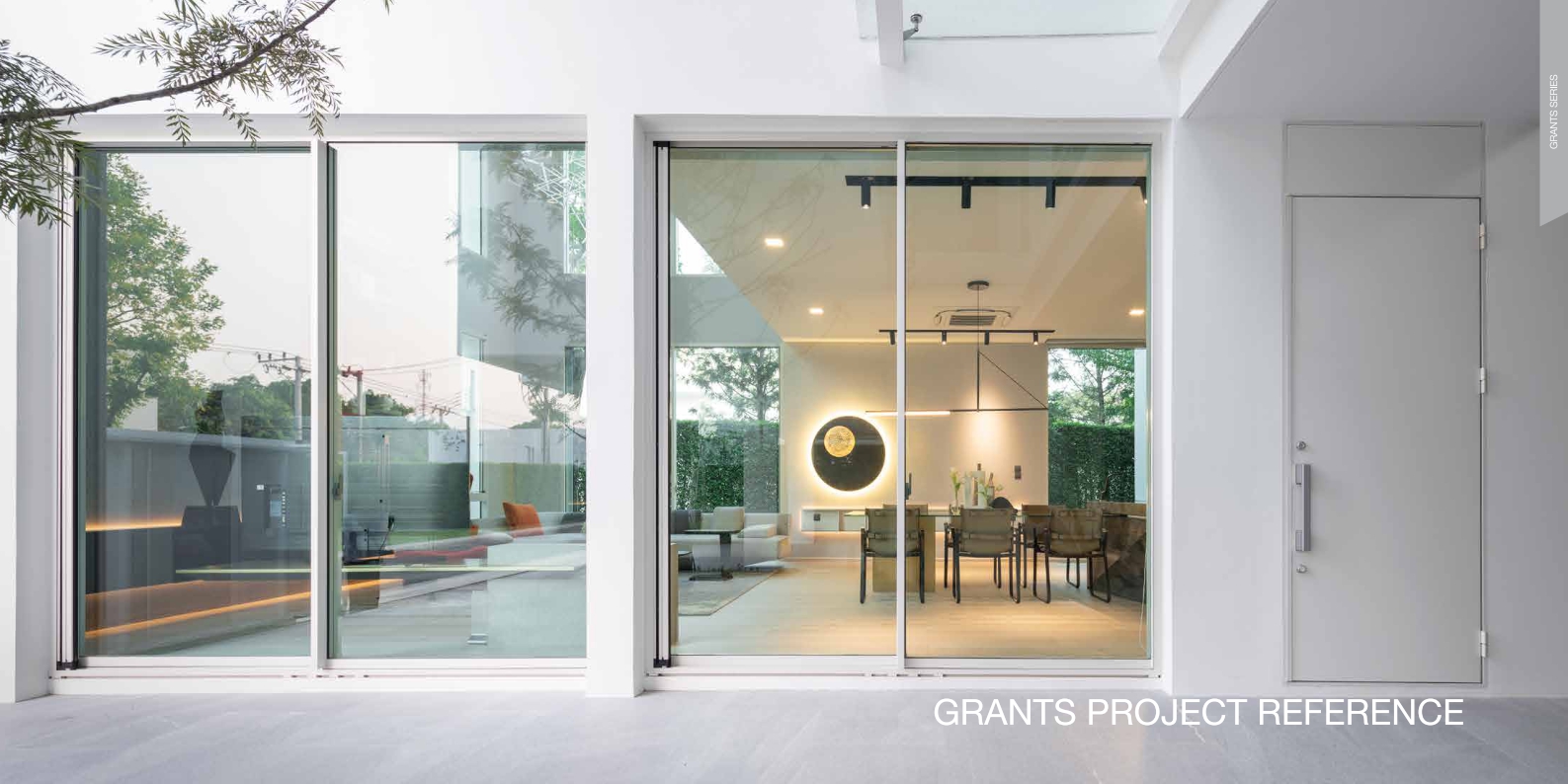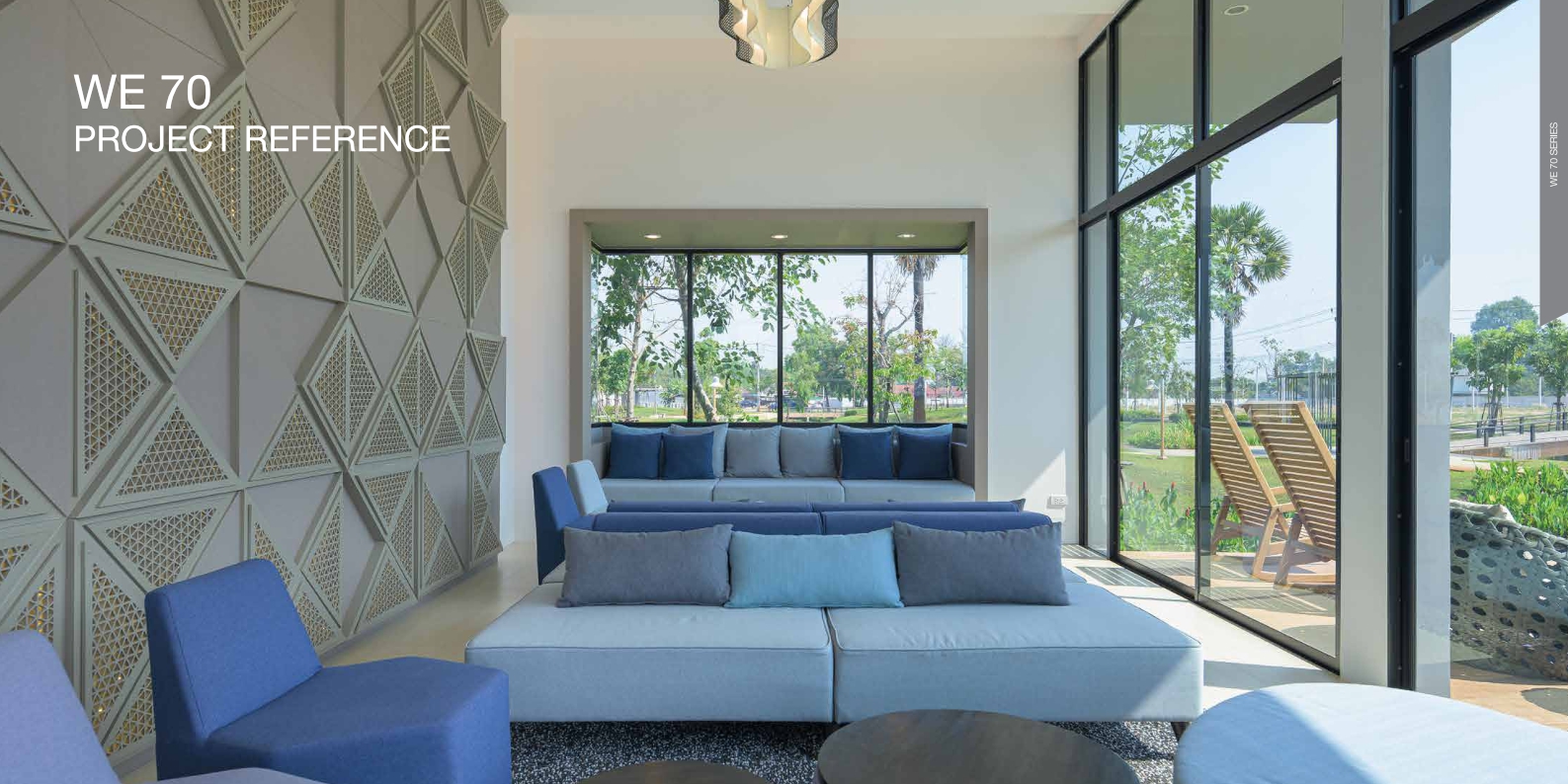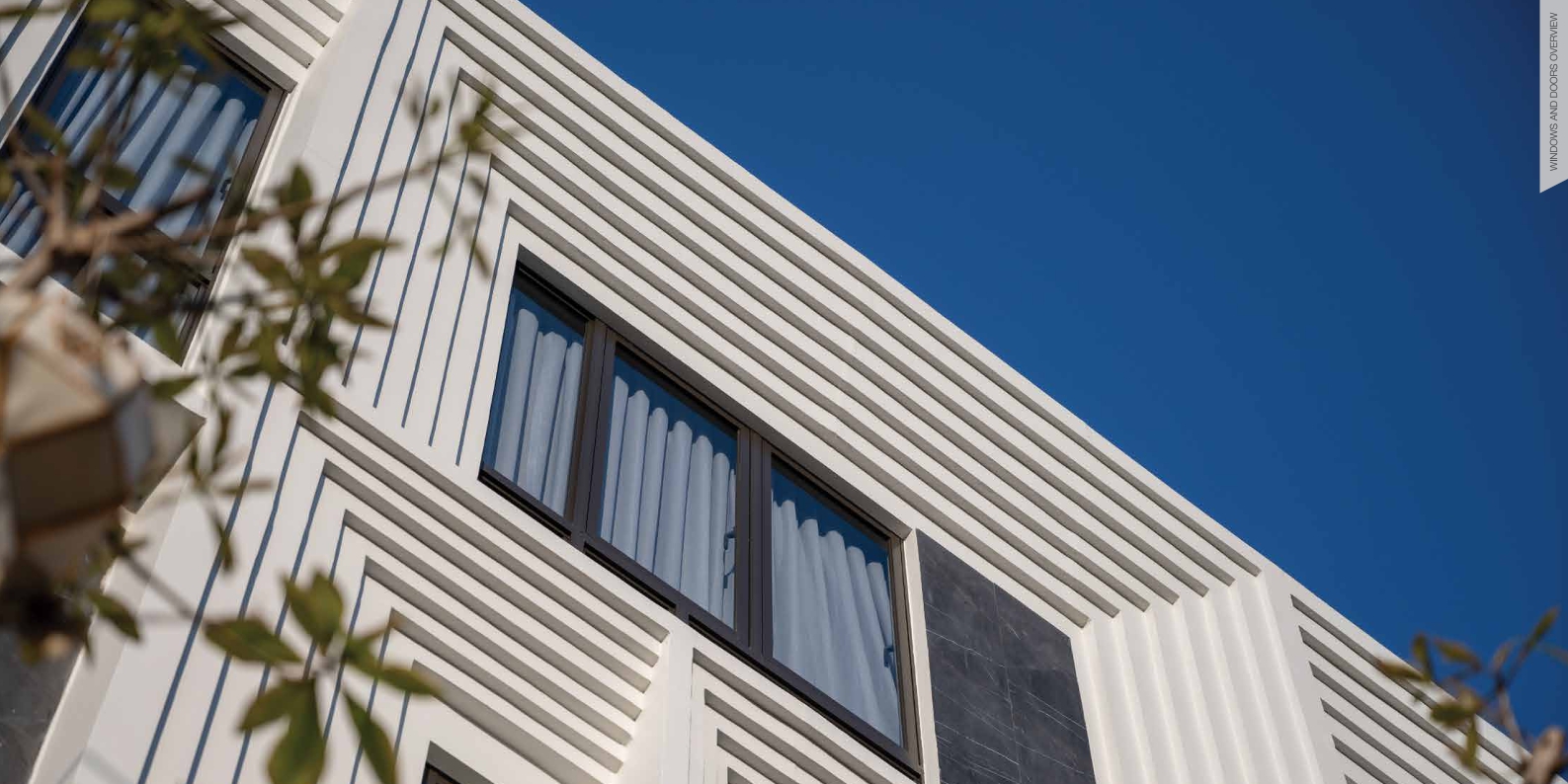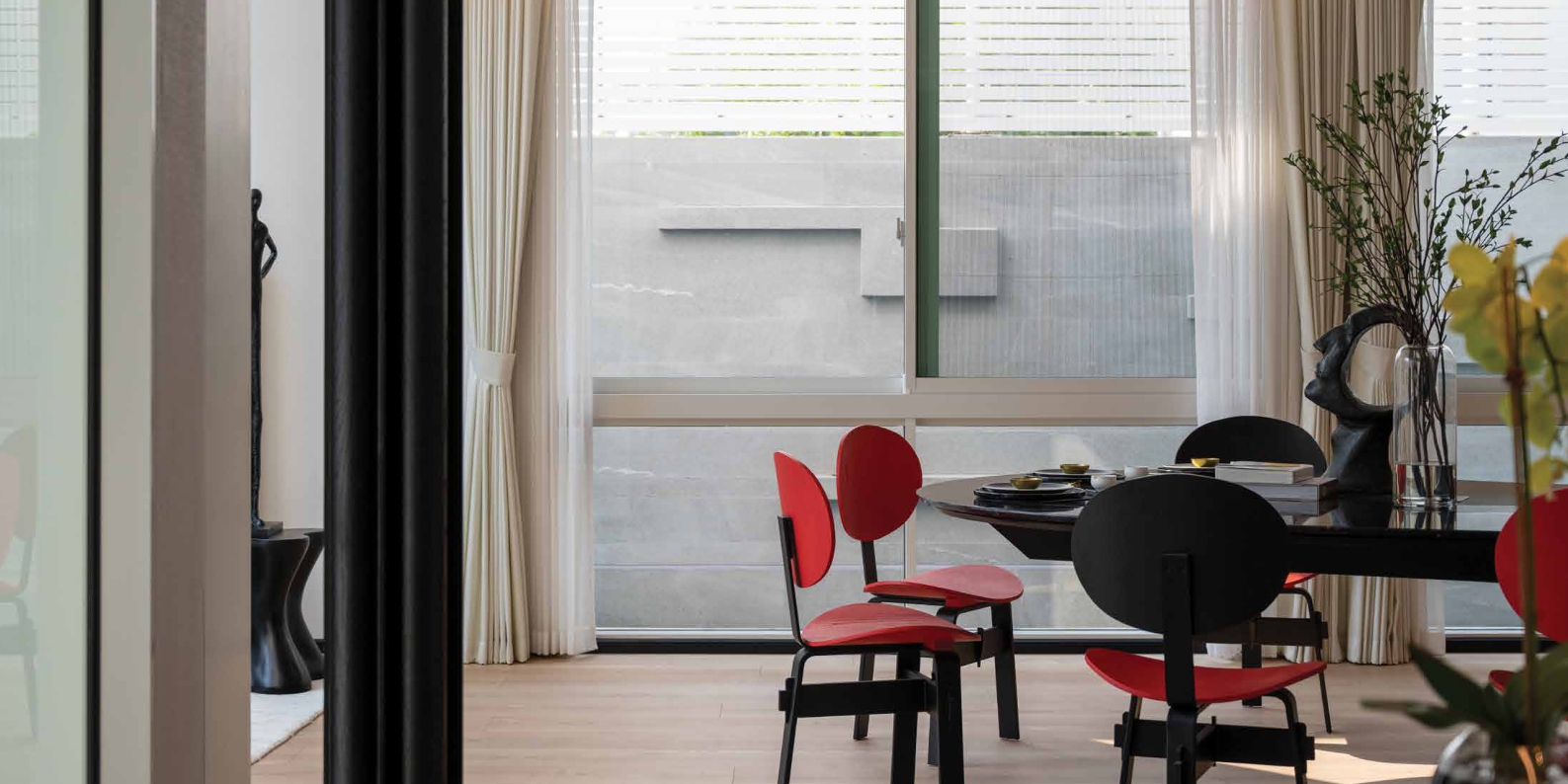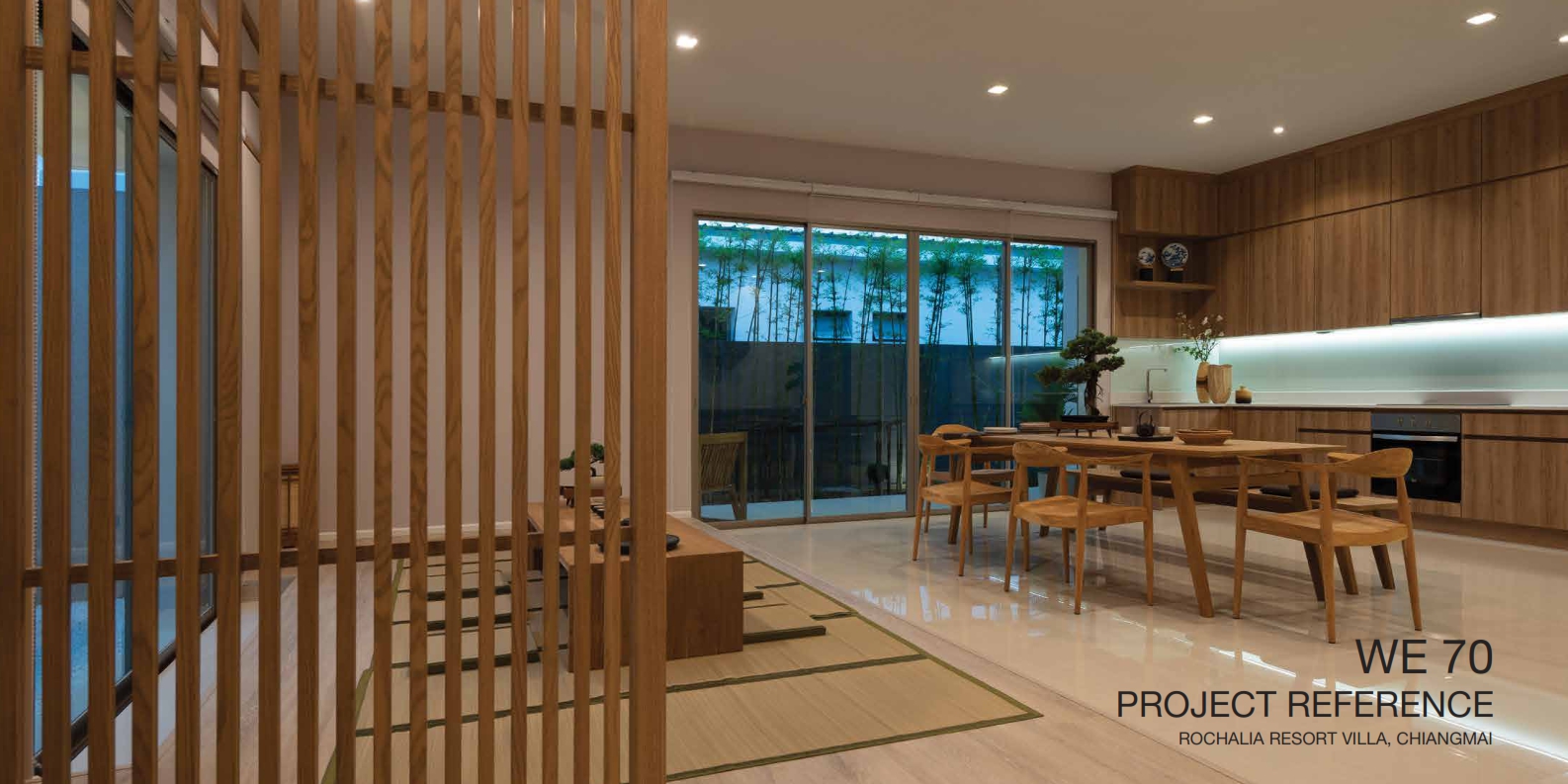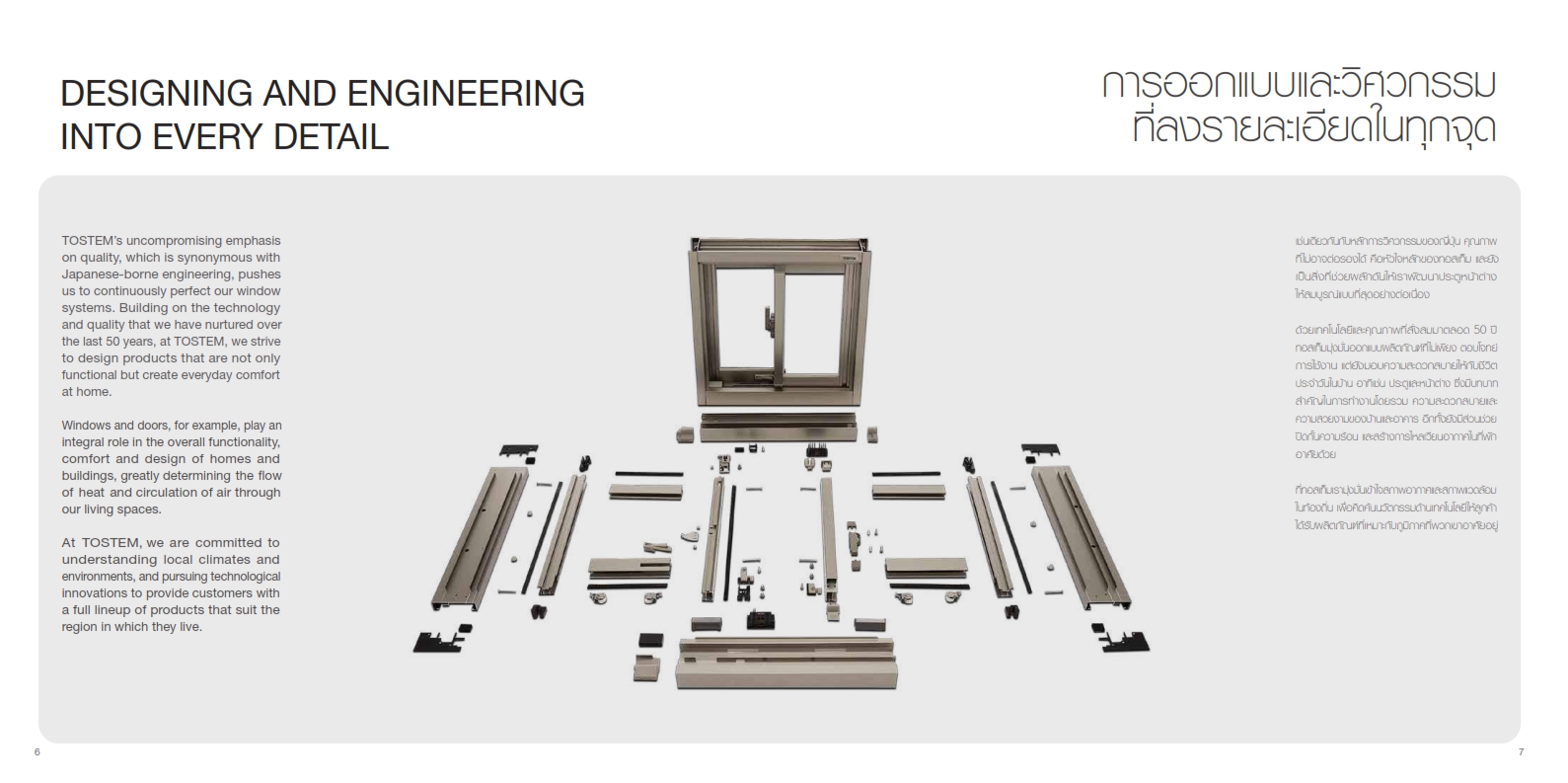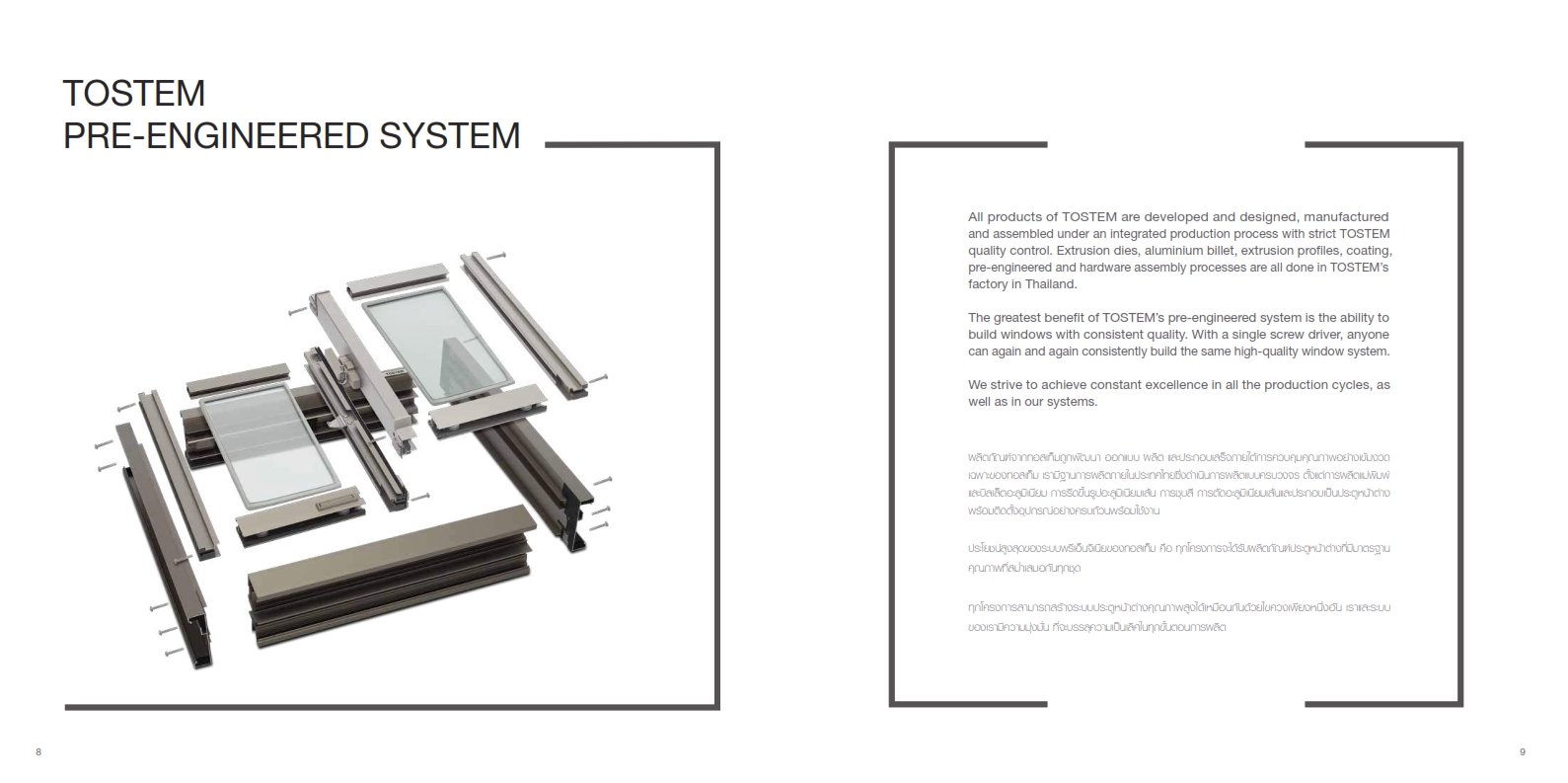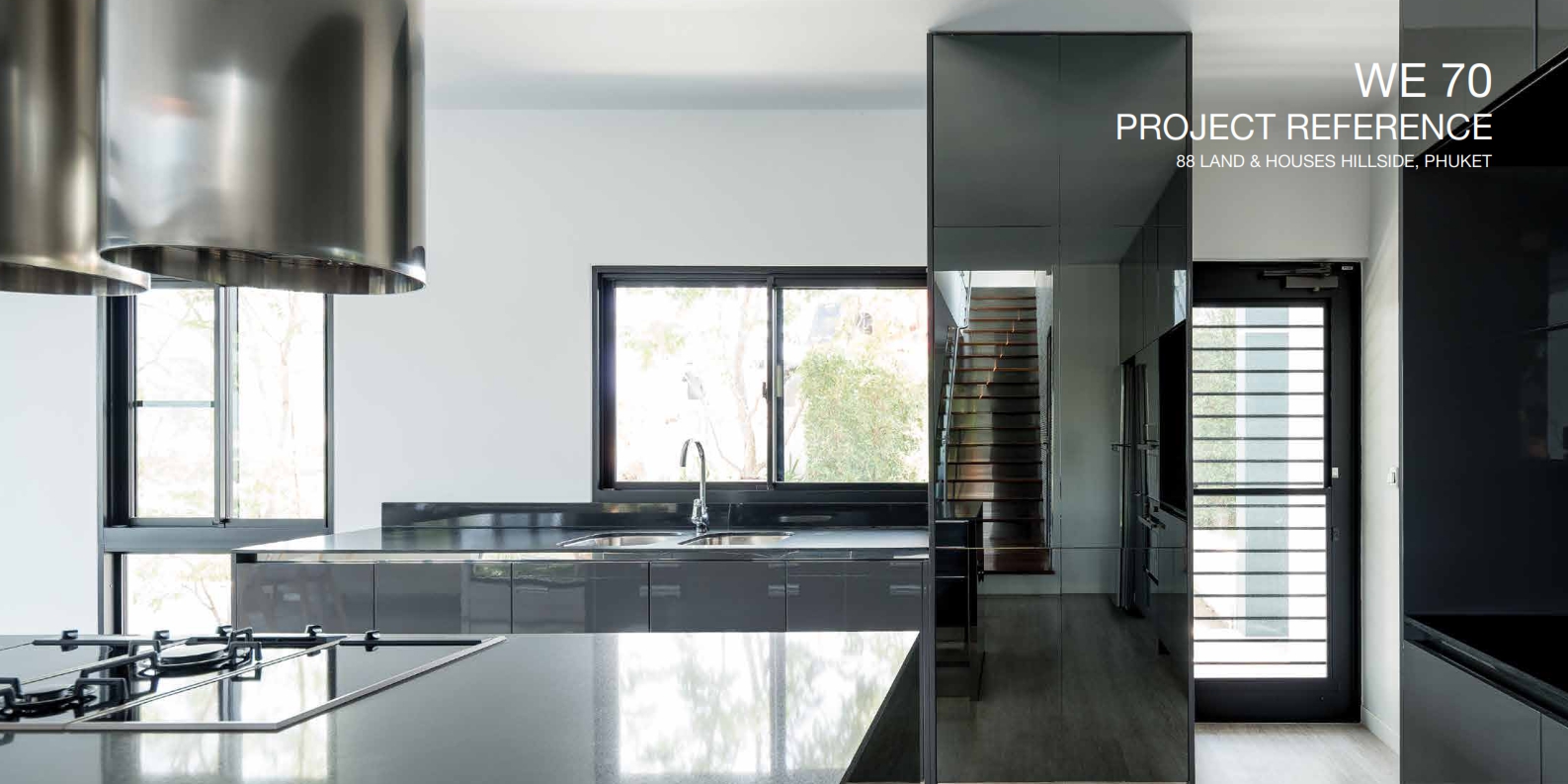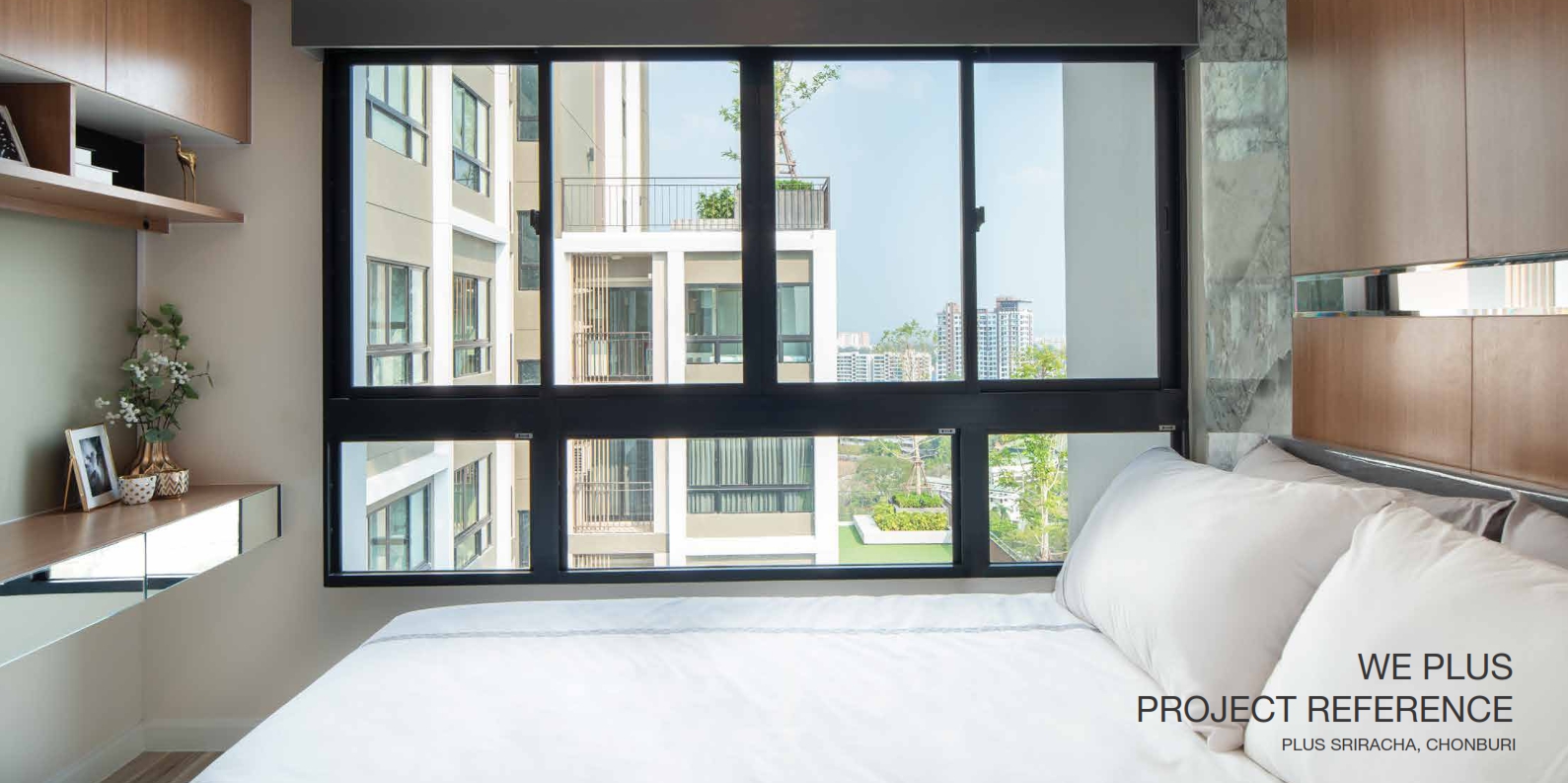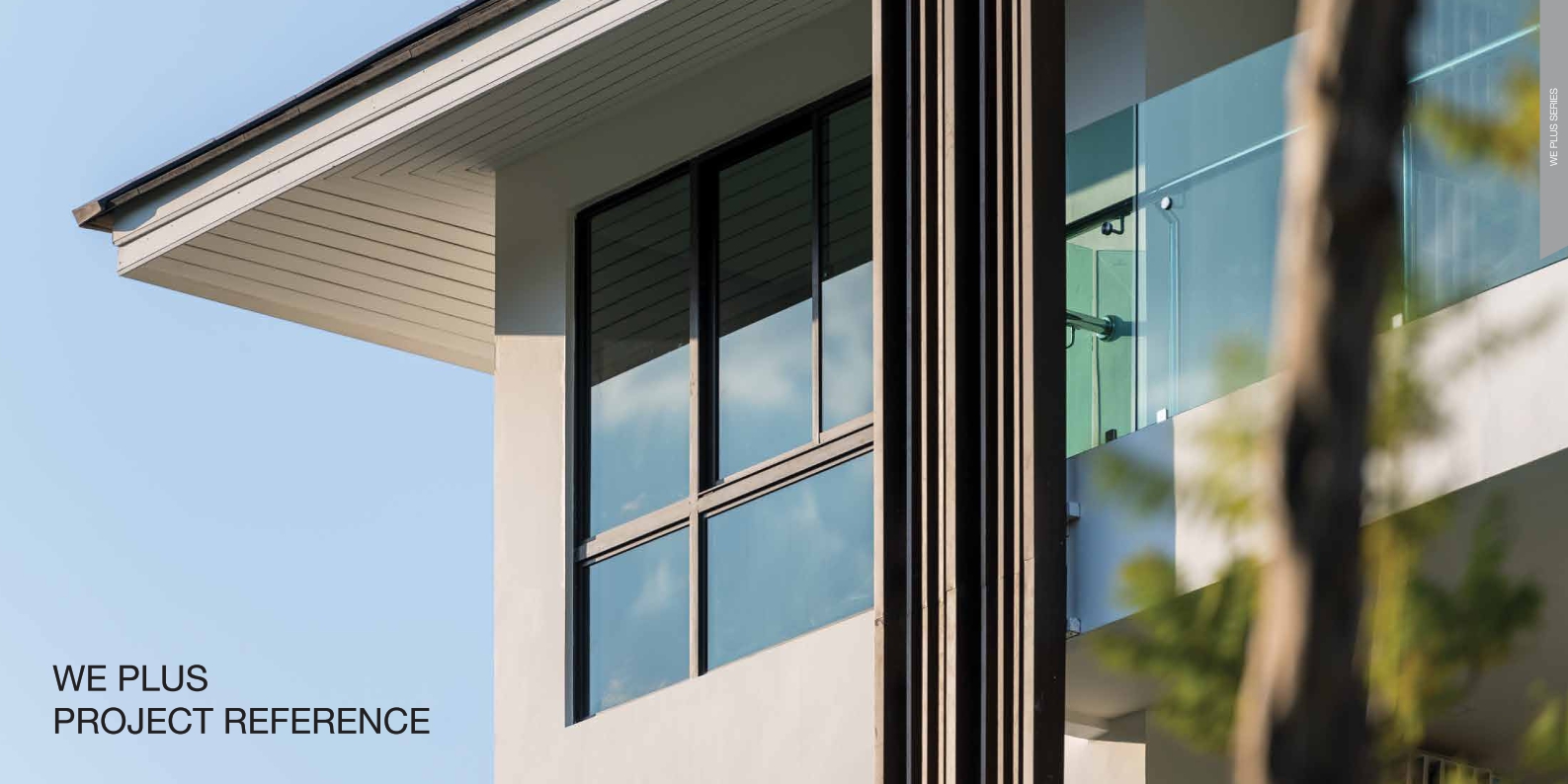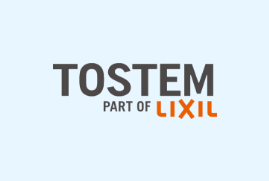 LIXIL is Japan's most respected name in building materials, housing products and services. Born in 2011 through a merger of five of Japan's most successful building materials and housing companies, that draw on their Japanese heritage to create world-leading technology and innovate to make high quality products that make better homes a reality for everyone, everywhere.
Today LIXIL is a global enterprise with approximately 55,000 employees in more than 150 countries worldwide, having expanded internationally by acquiring some of the most trusted names in the industry, including GROHE and American Standard. TOSTEM is a globally recognized brand of windows and doors, that is a part of LIXIL. For more than half a century, TOSTEM has been developing products with the goal creating more comfortable homes.
As lifestyles and customer expectations have changed and diversified over the years, TOSTEM have evolved to meet them, continually enhancing the performance and comfort of homes. TOSTEM products allow people to be both connected to nature and protected from the elements – a durable interface that enhances comfort and wellbeing.
Under the TOSTEM brand, LIXIL Corporation's aluminium business has manufacturing bases in Japan and throughout Asia with an annual production volume of approximately 260,000 tons. LIXIL Corporation Asia's TOSTEM branded products range from windows and doors to exteriors and curtain walls – all designed for maximum functionality and comfort.
KENCANA MIRAE INDUSTRIES has through mutual respect and trust with LIXIL, has been given the honour as the sole distributor of TOSTEM product in Indonesia. We at KENCANA MIRAE INDUSTRIES strongly believe in LIXIL's mission of making better homes a reality for everyone and everywhere. We plan to provide the best solution for the growing number of Indonesian Homeowner through the quality and comfort that can only be provided by TOSTEM aluminium window and door.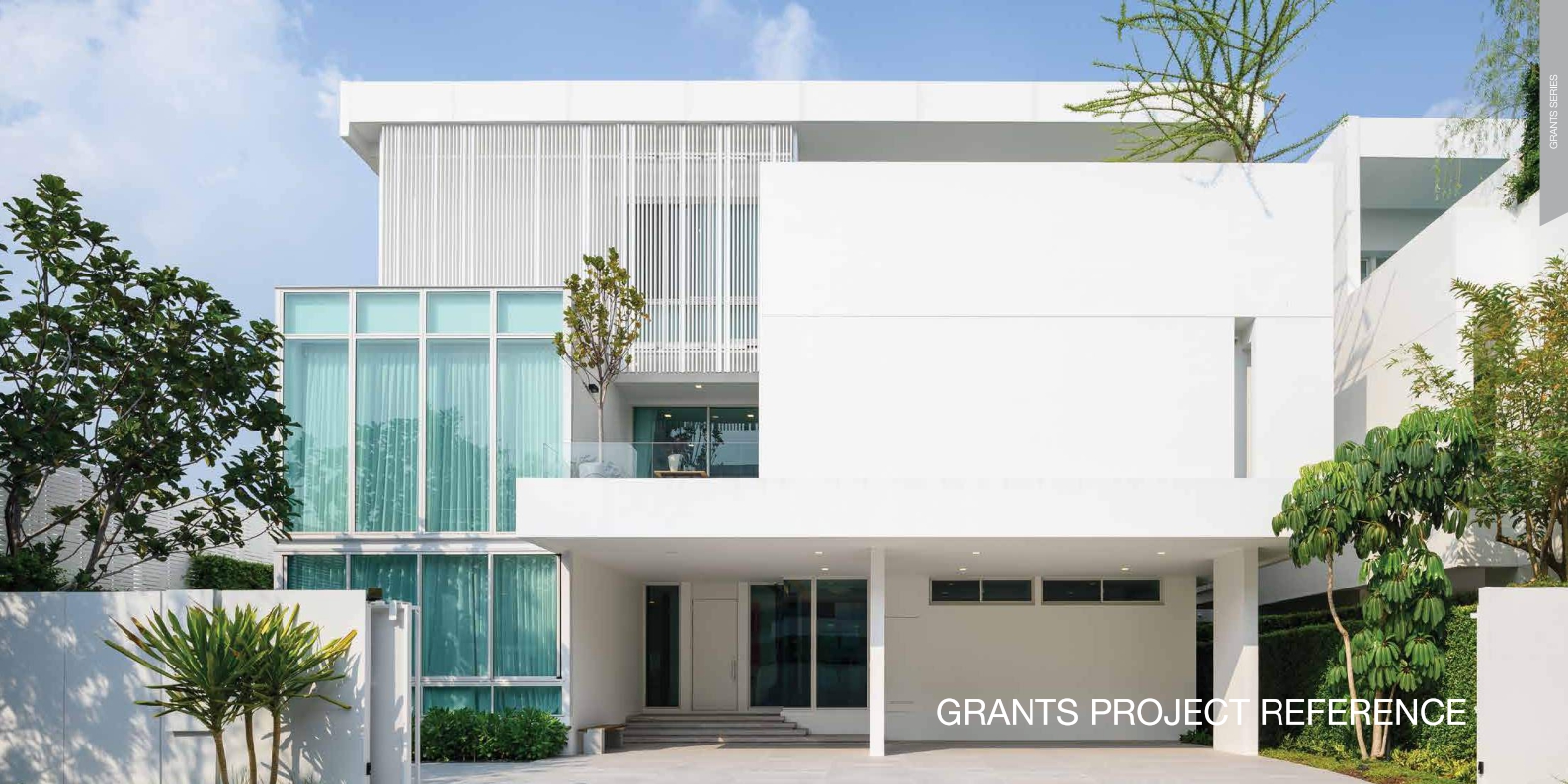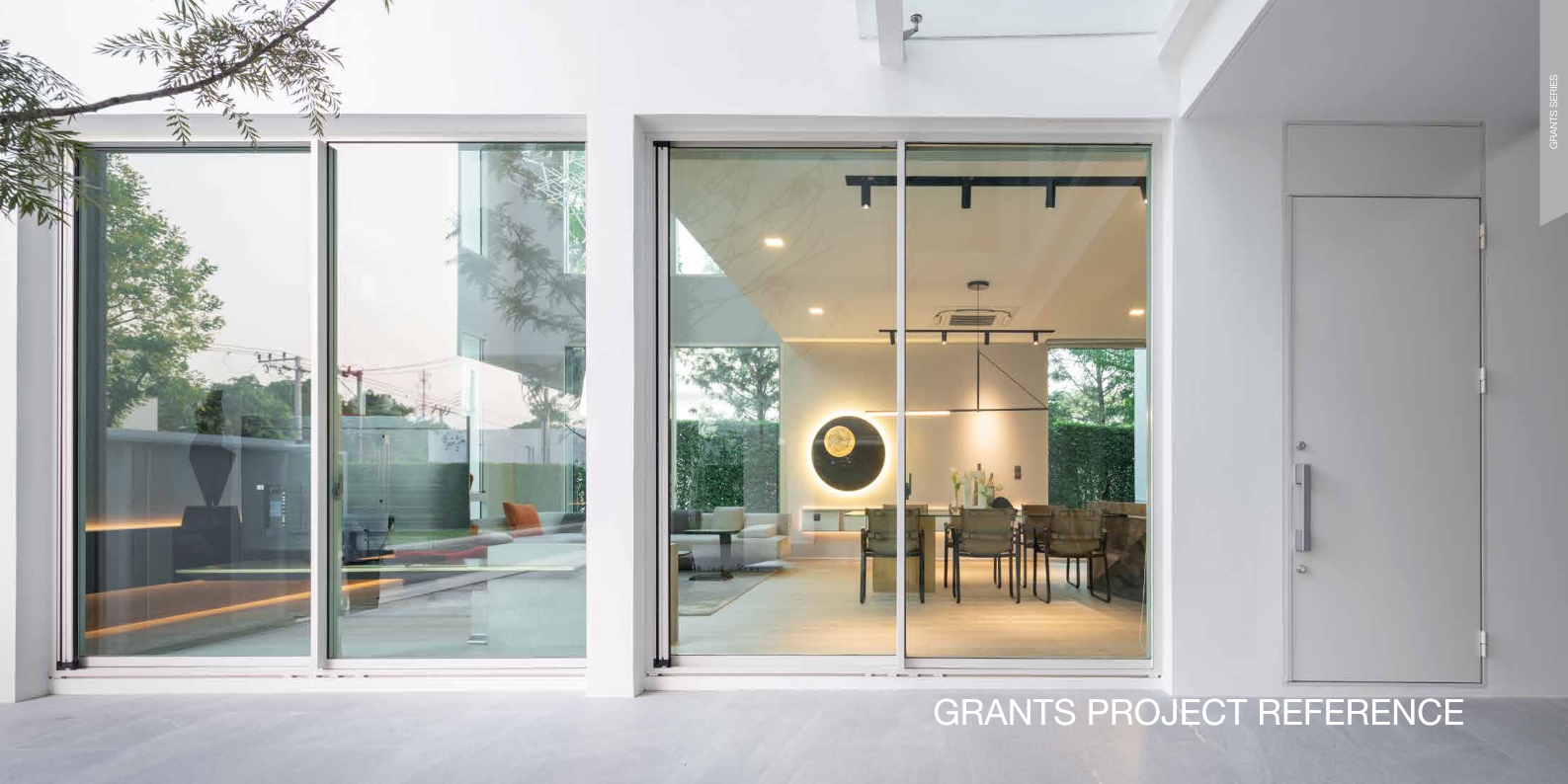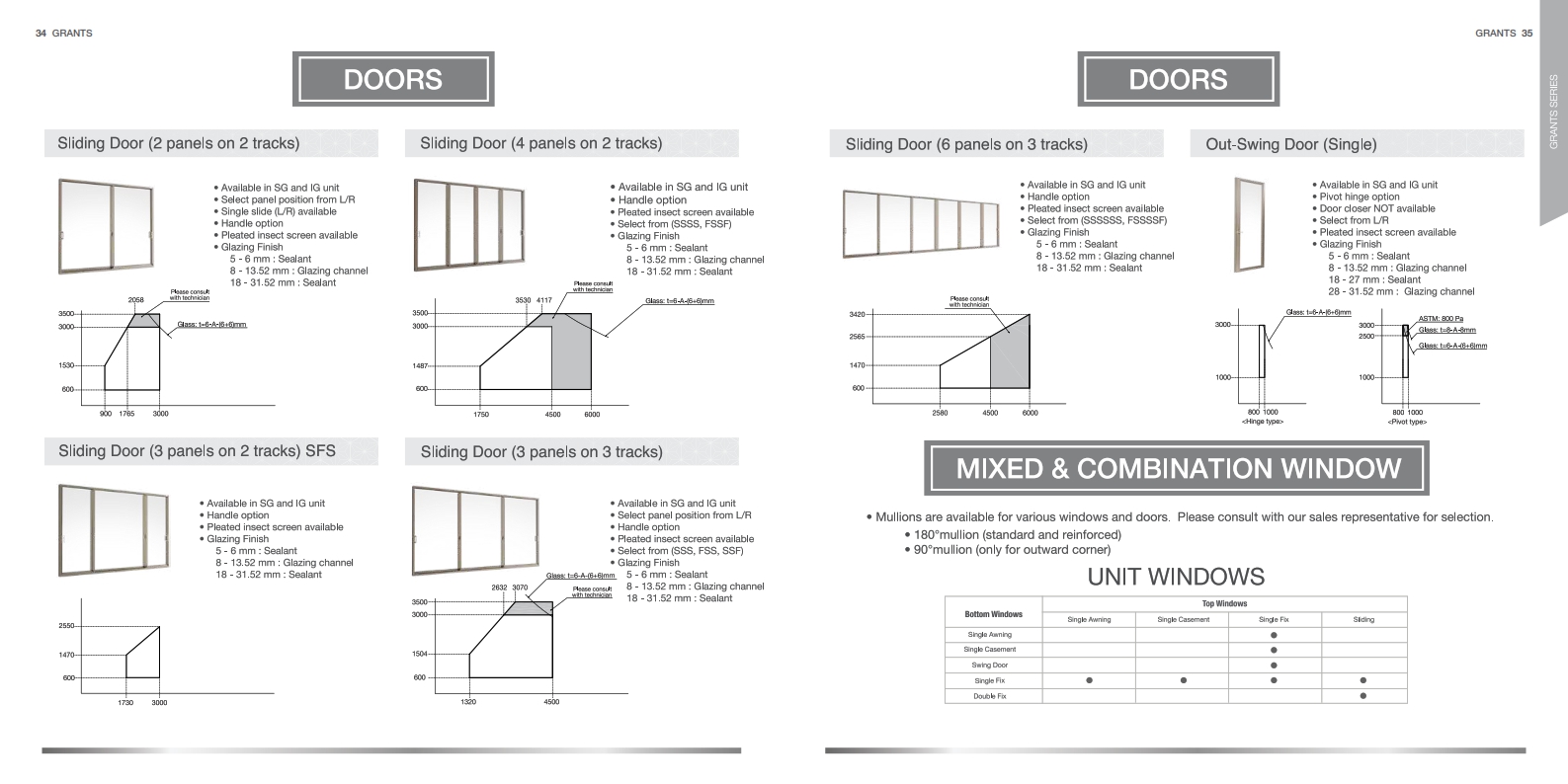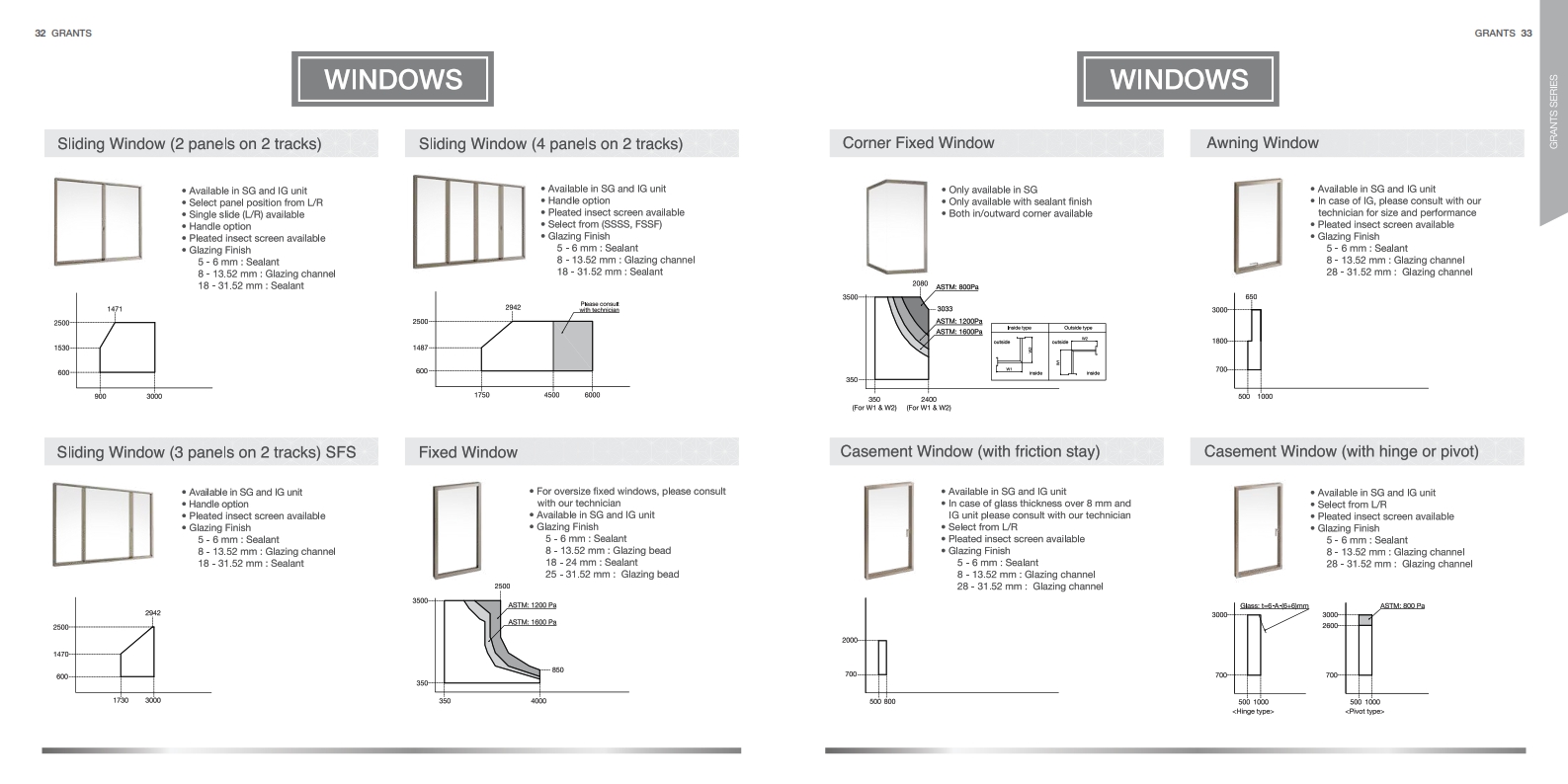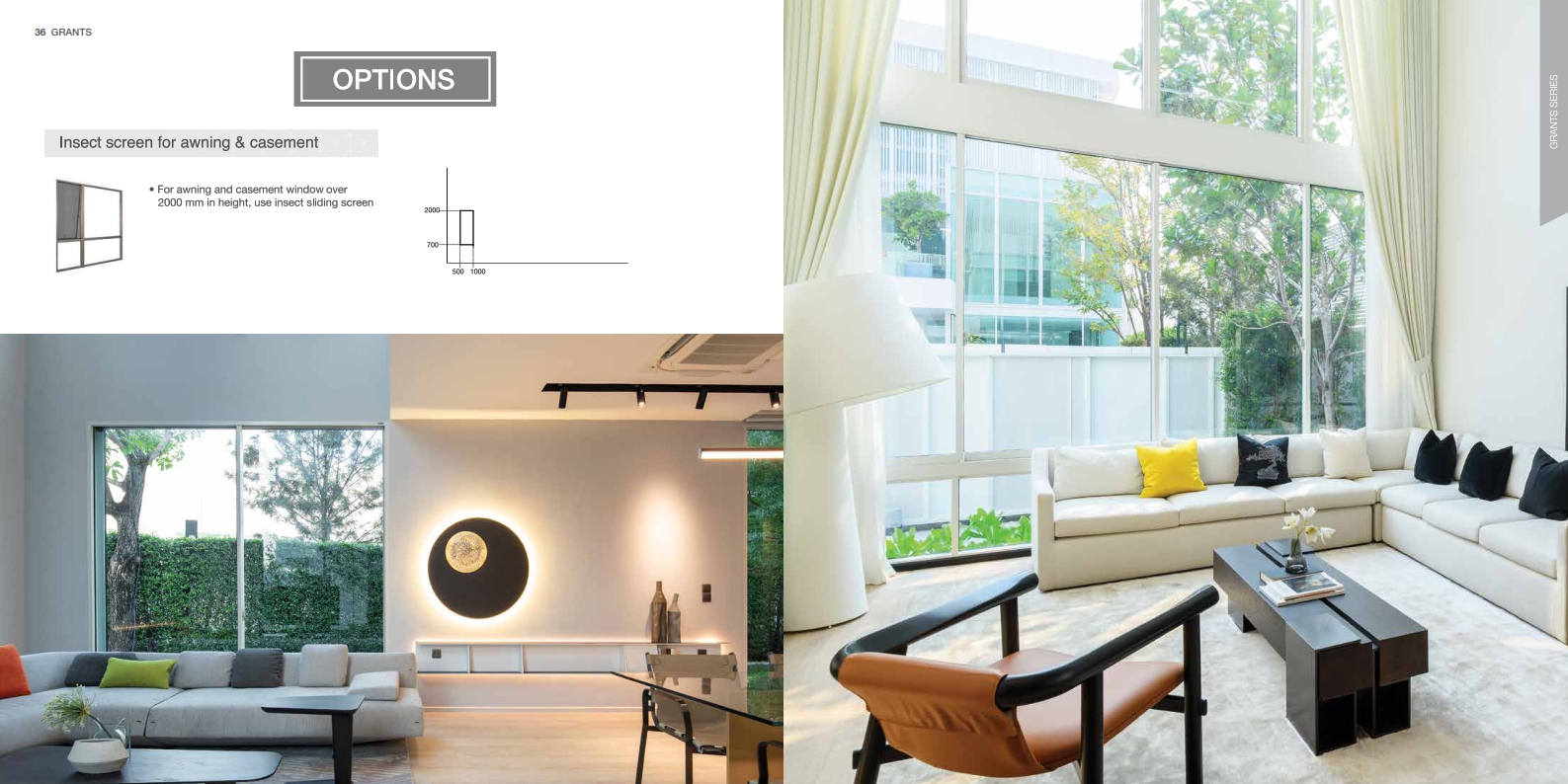 Pintu dan jendela dalam seri unggulan dengan sentuhan mewah yang dirancang khusus. Desain inovatif menghasilkan area permukaan kaca yang lebih besar dengan bingkai ramping yang menawarkan daya tahan, membawa standar pintu dan jendela aluminium ke level lain. Desain panelnya yang tersembunyi memberikan tampilan unik dan menyenangkan untuk tampilan panorama yang lebih luas.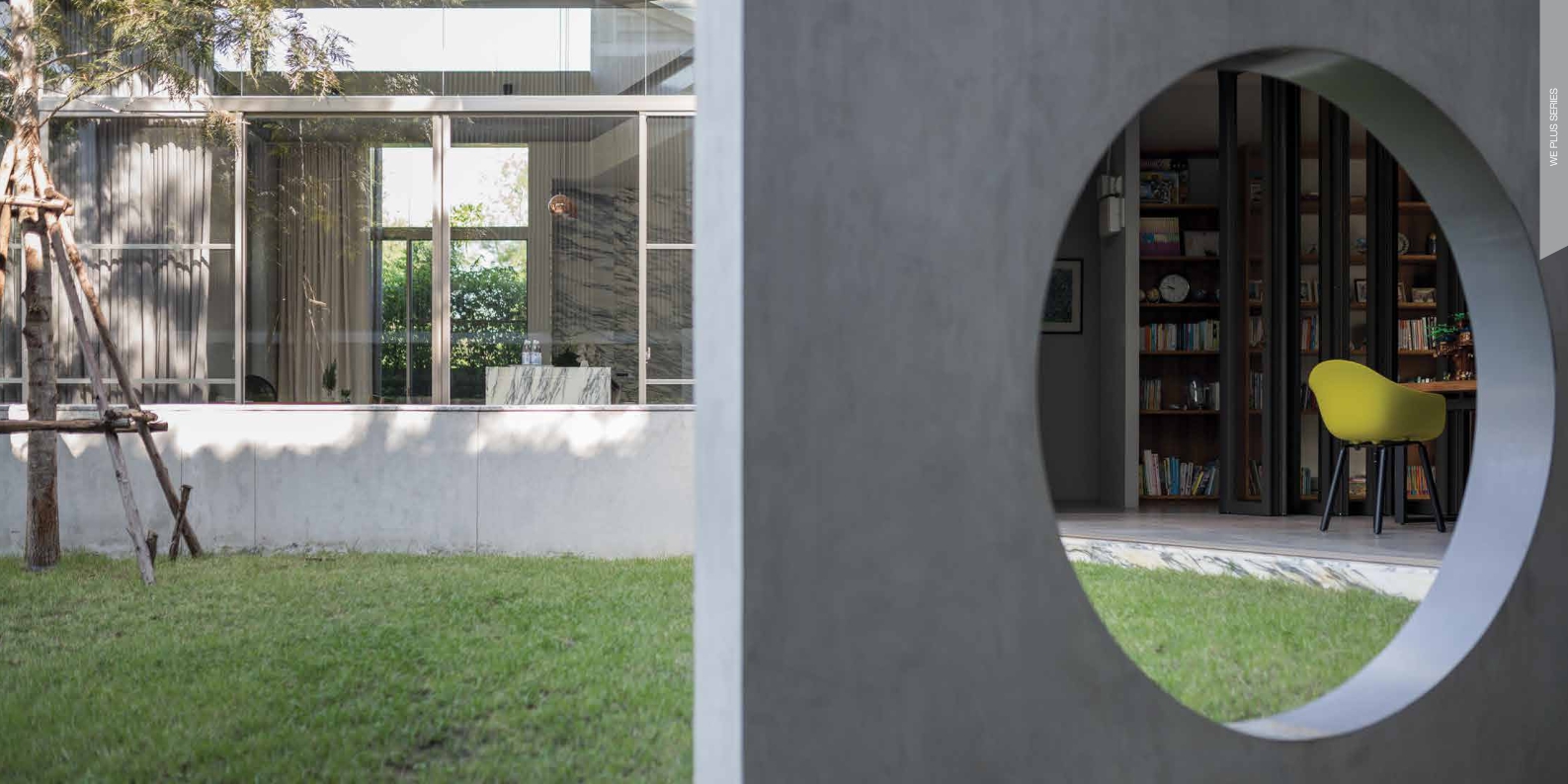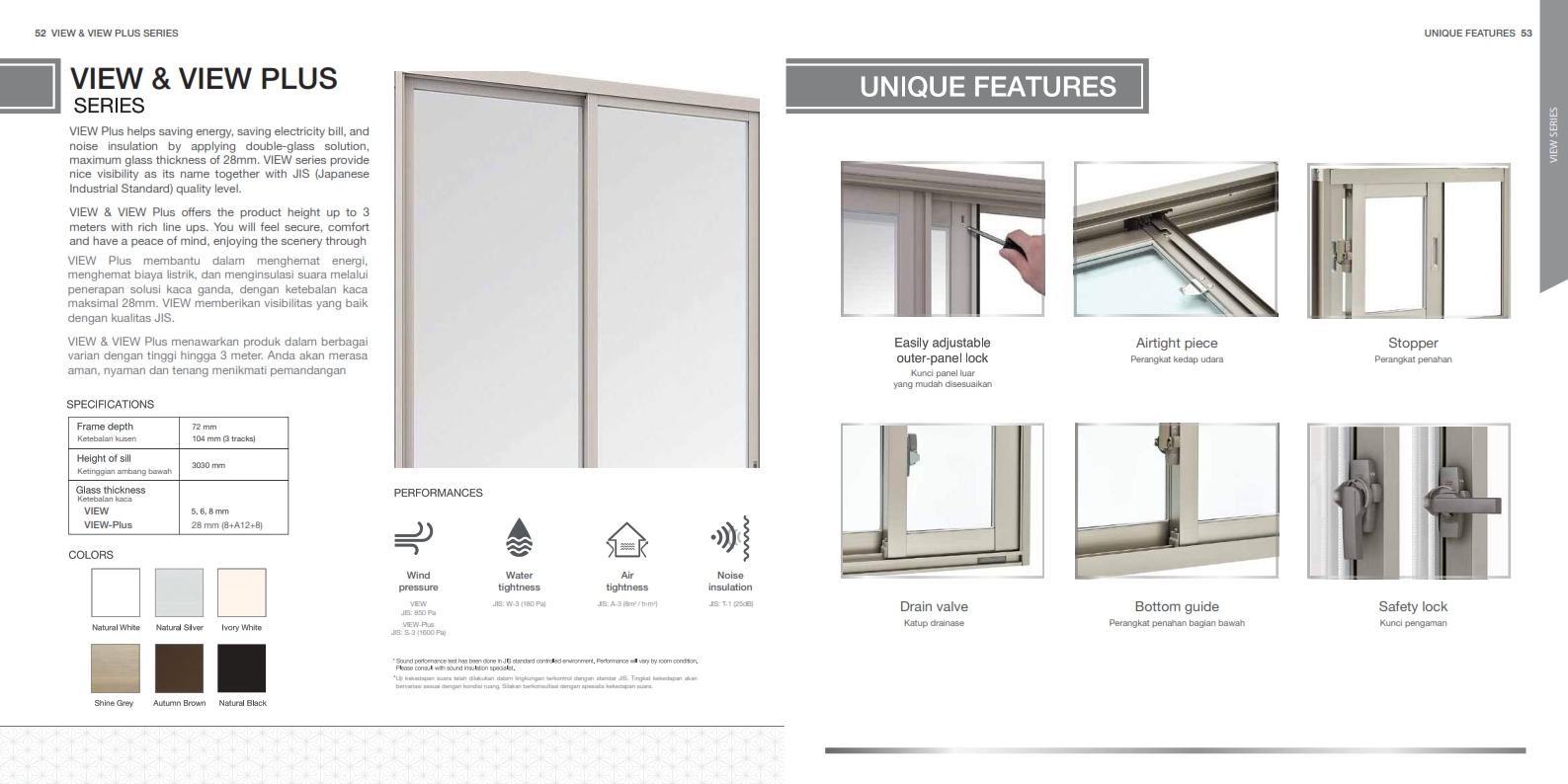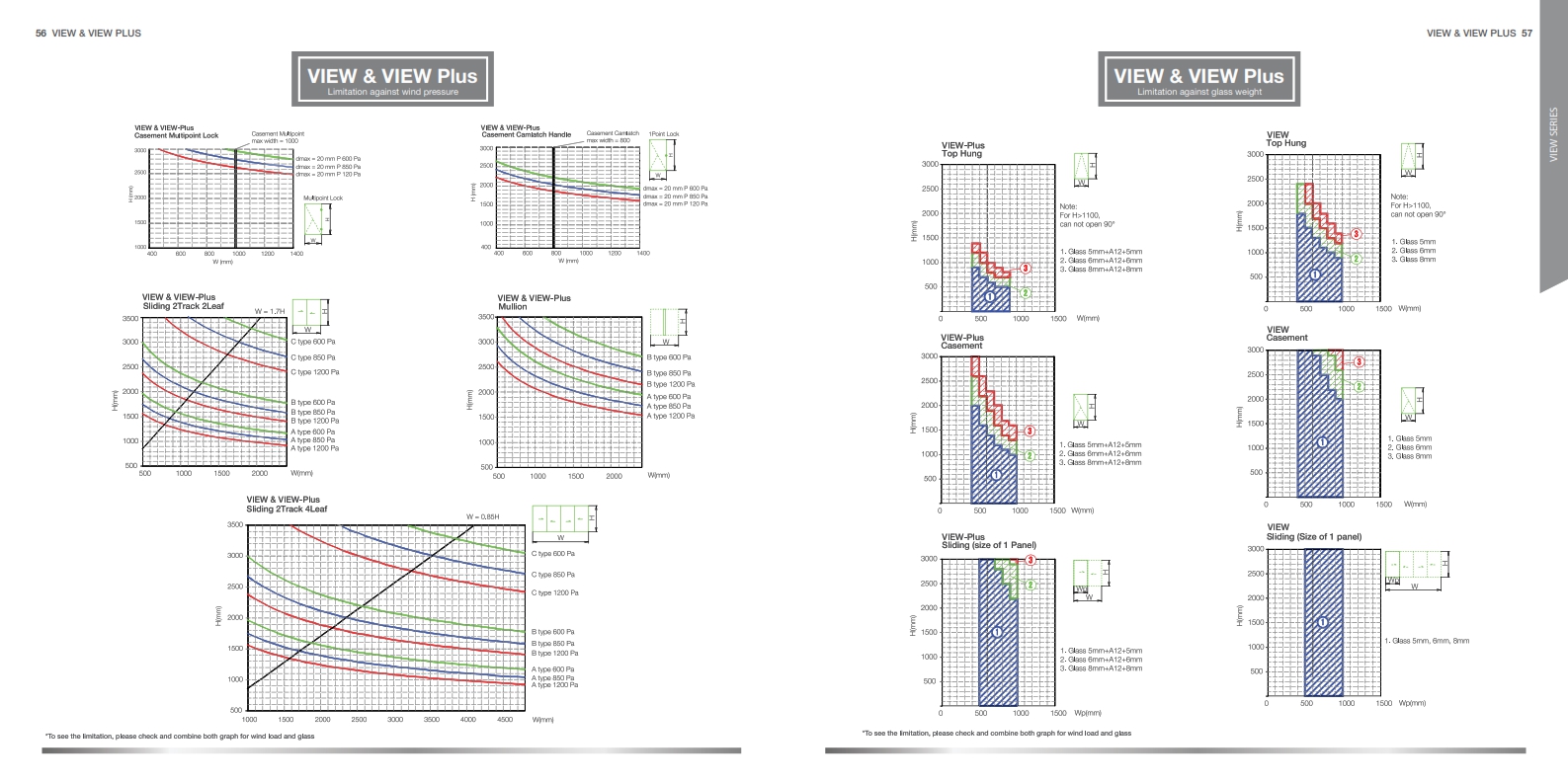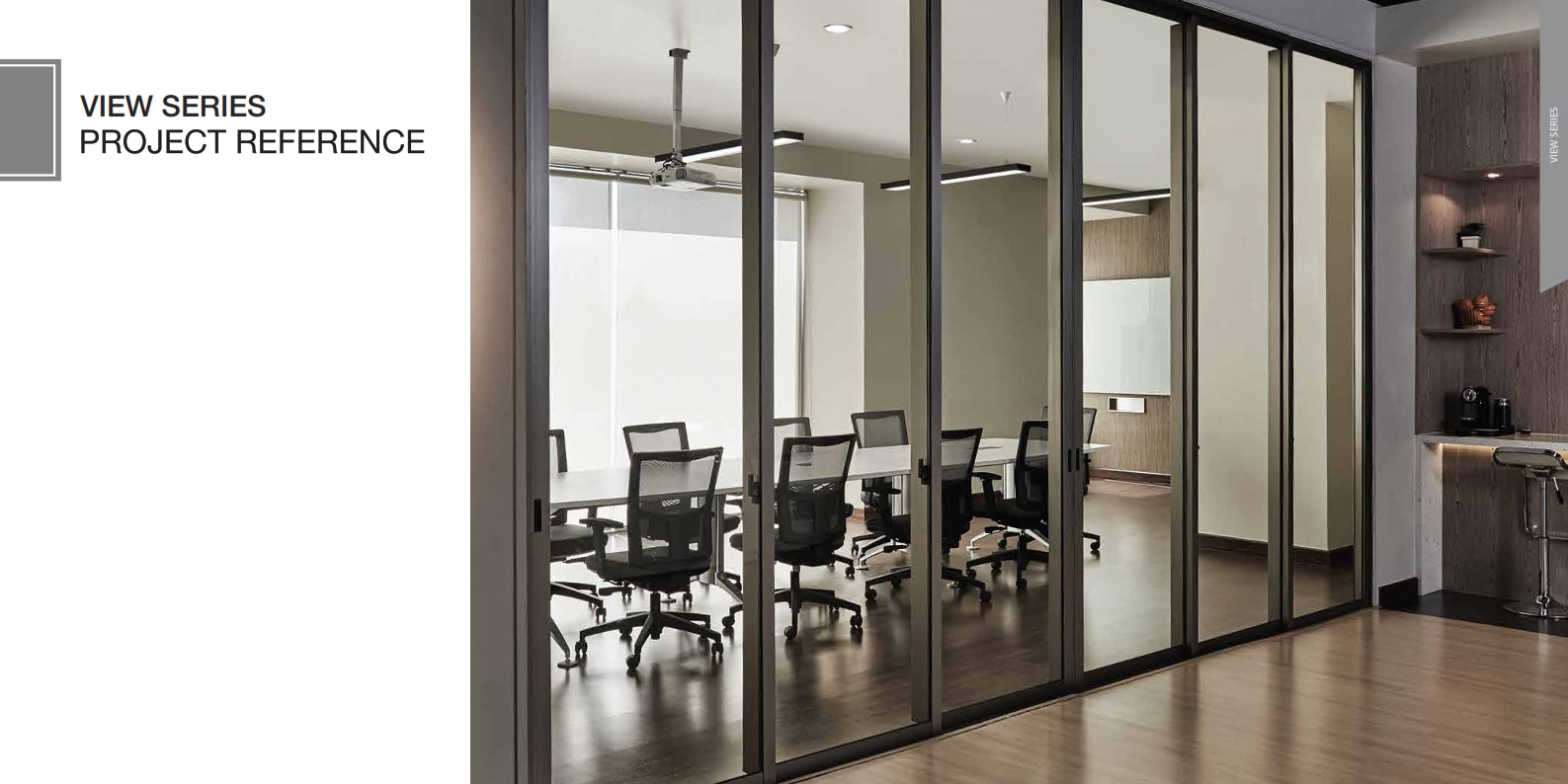 Mengangkat tingkat kehidupan yang lebih baik, VIEW dan VIEW PLUS menghadirkan teknologi dari Jepang untuk melayani kebutuhan pasar perumahan di Indonesia. Produk VIEW dan VIEW PLUS dapat di aplikasikan untuk bangunan rendah maupun bertingkat.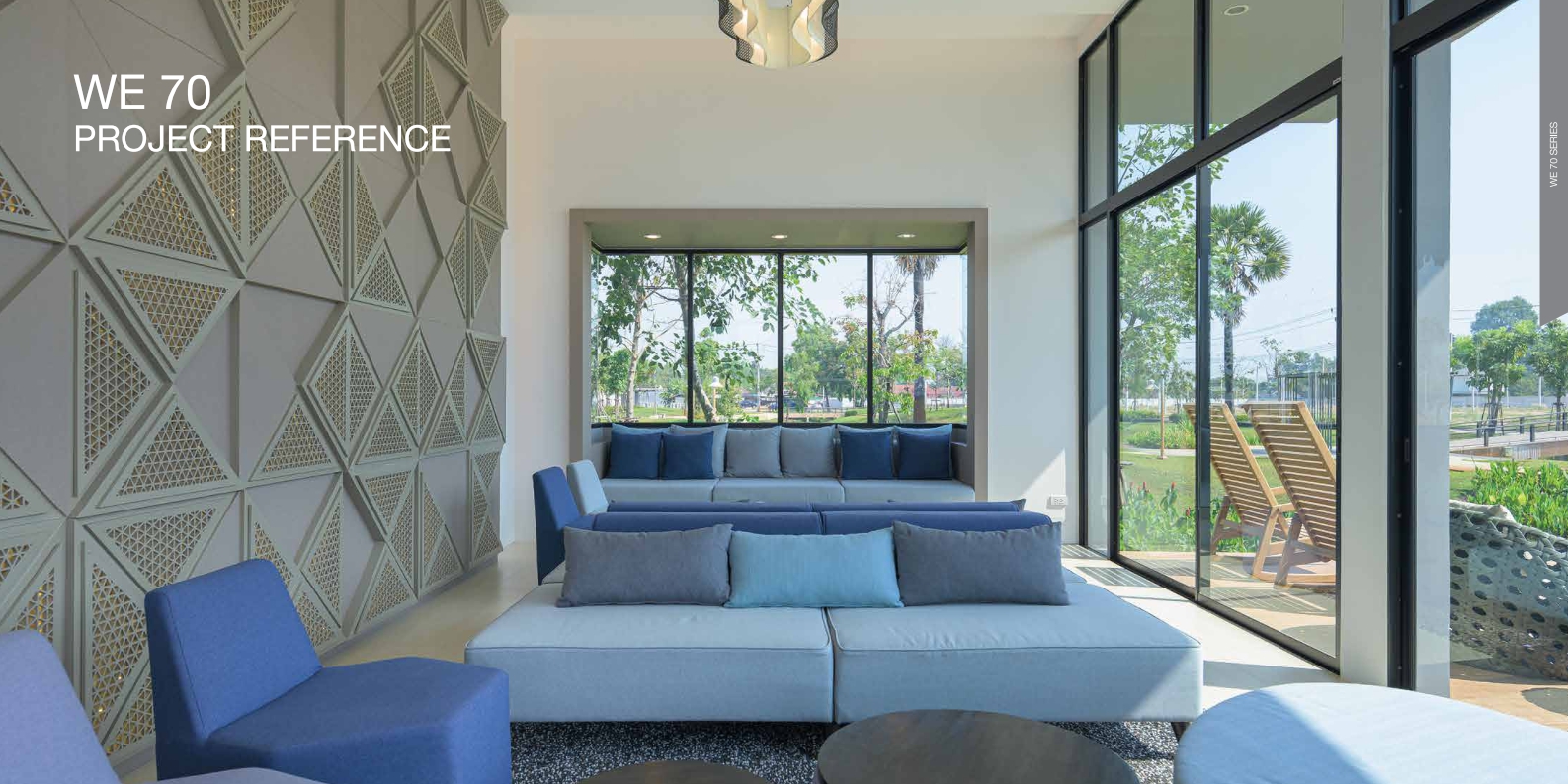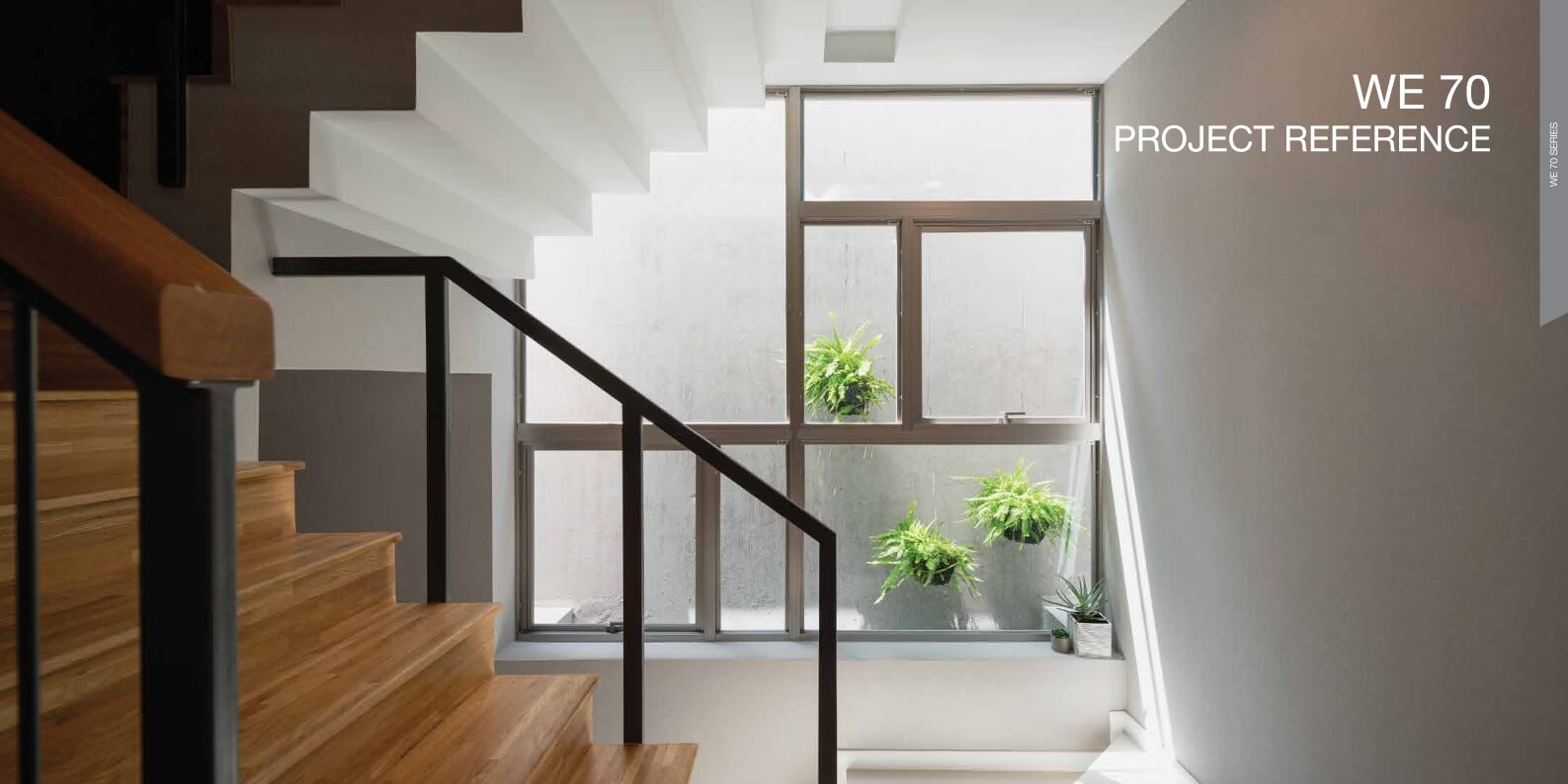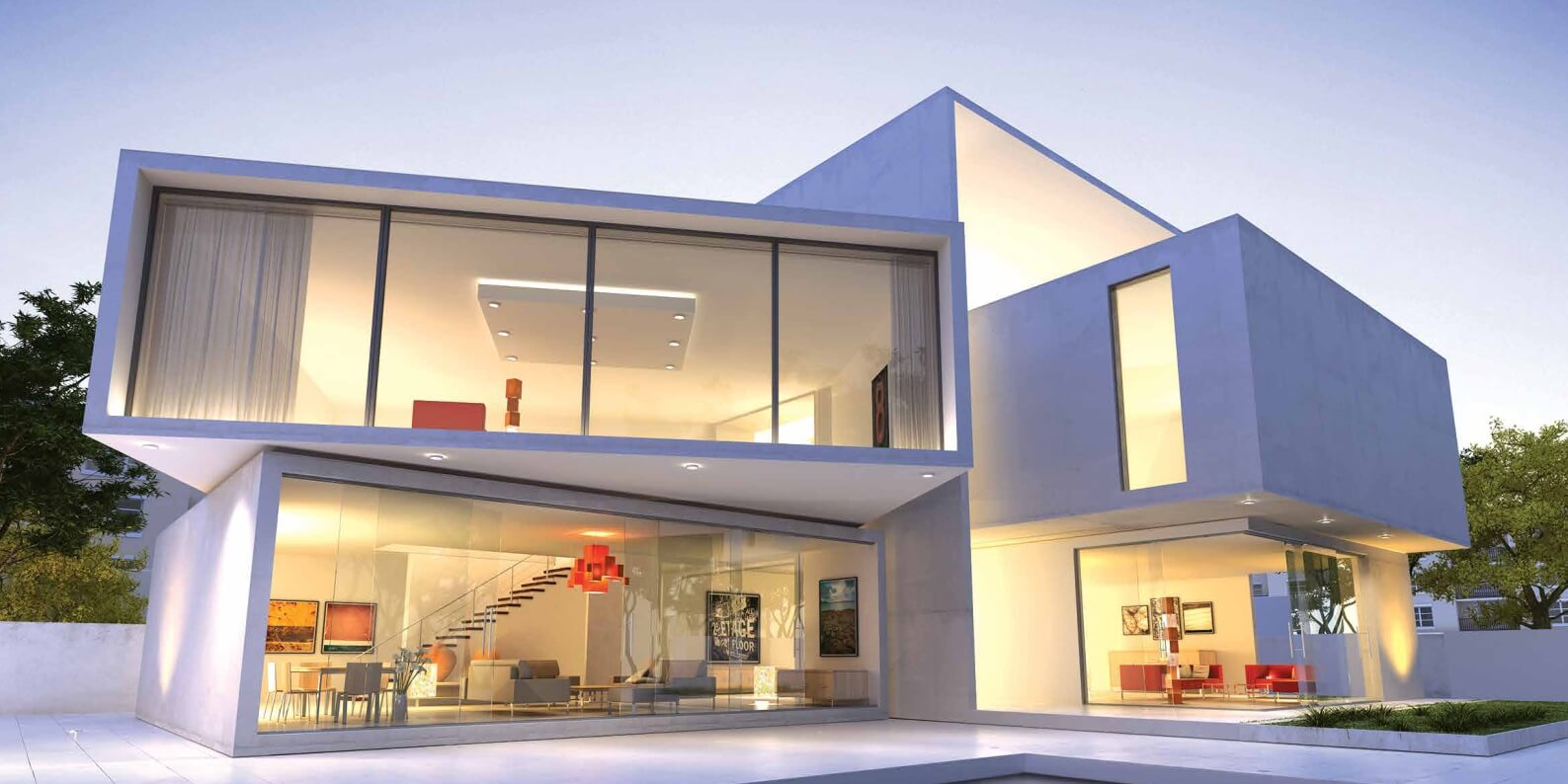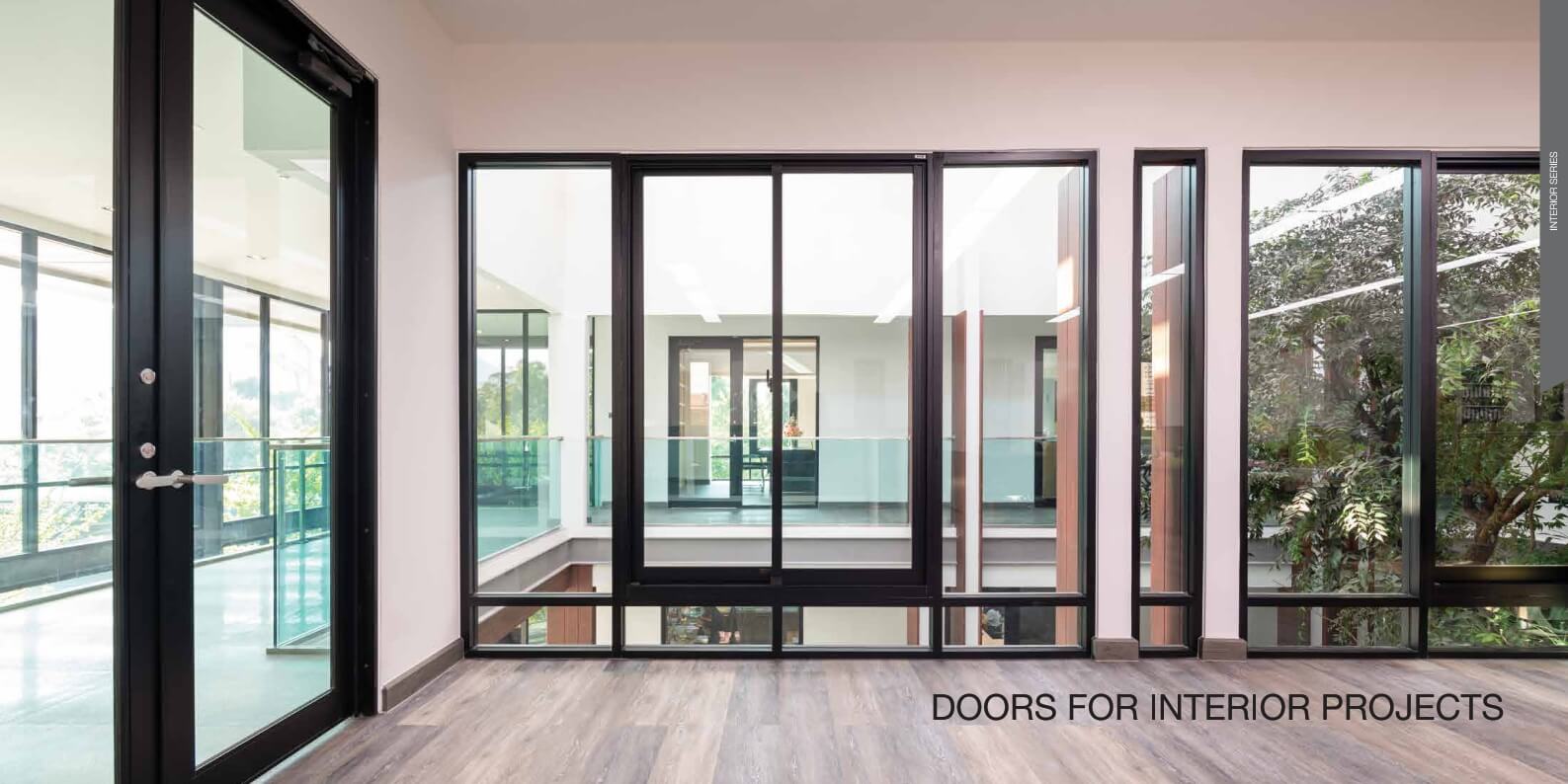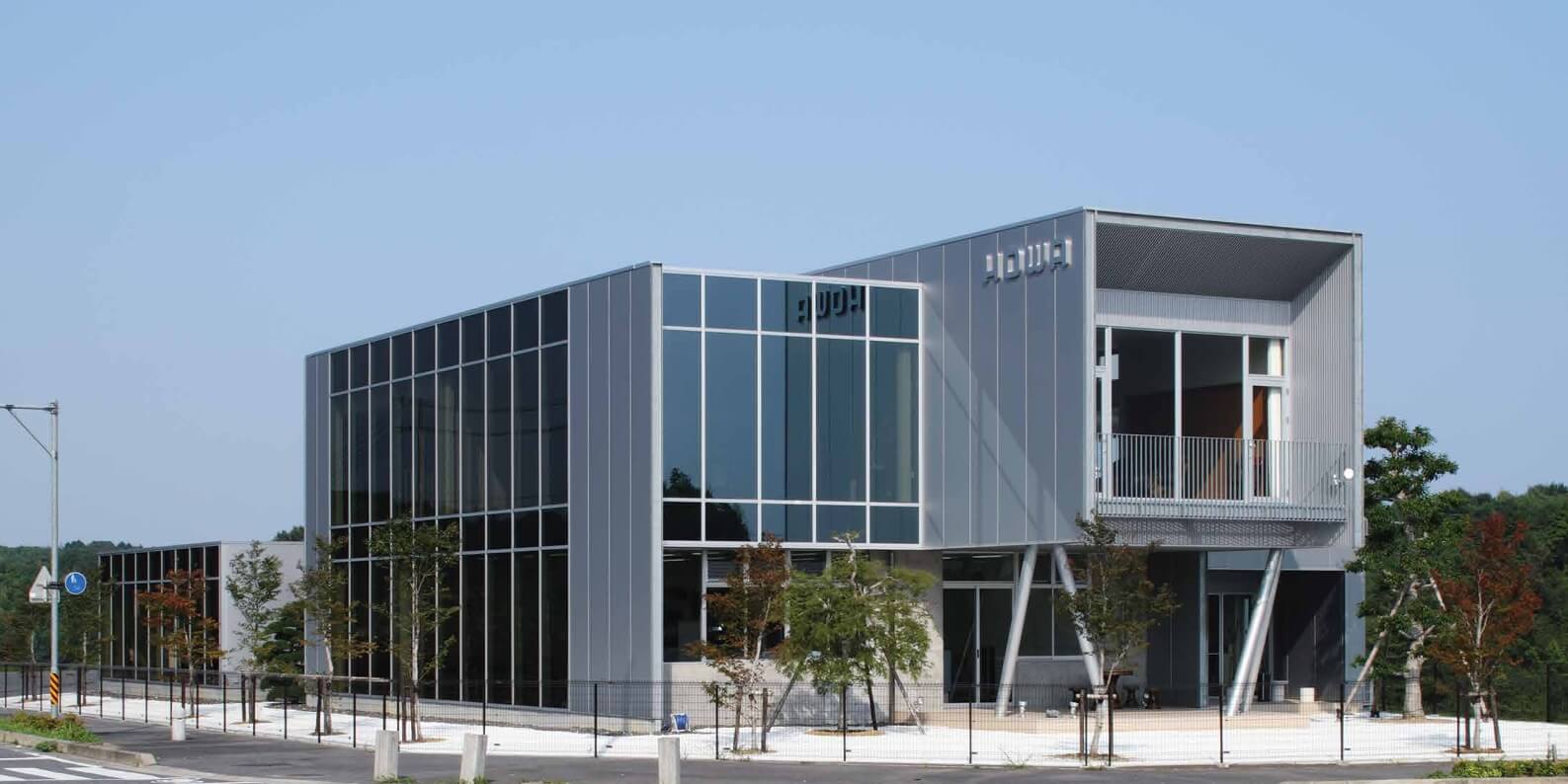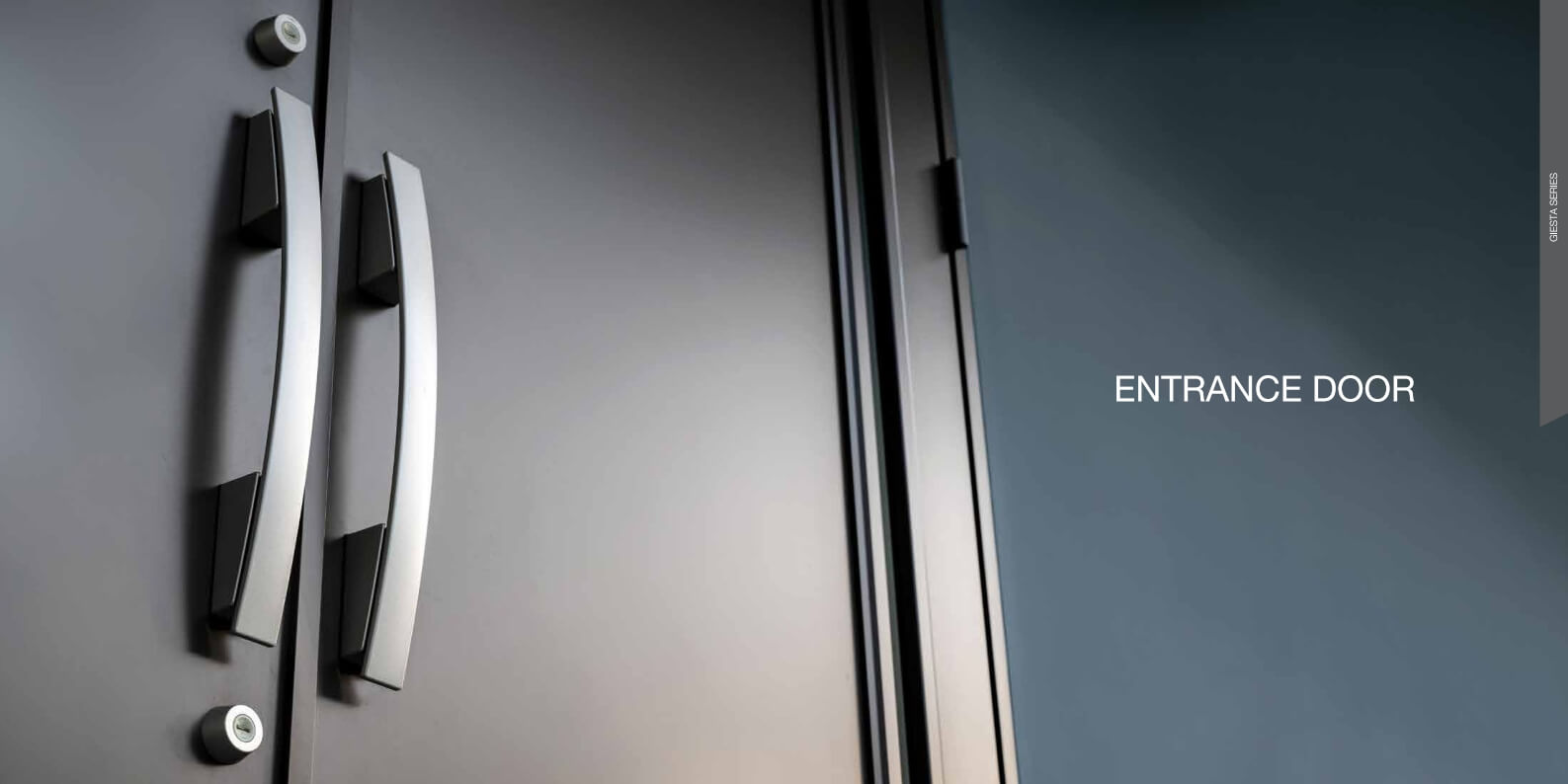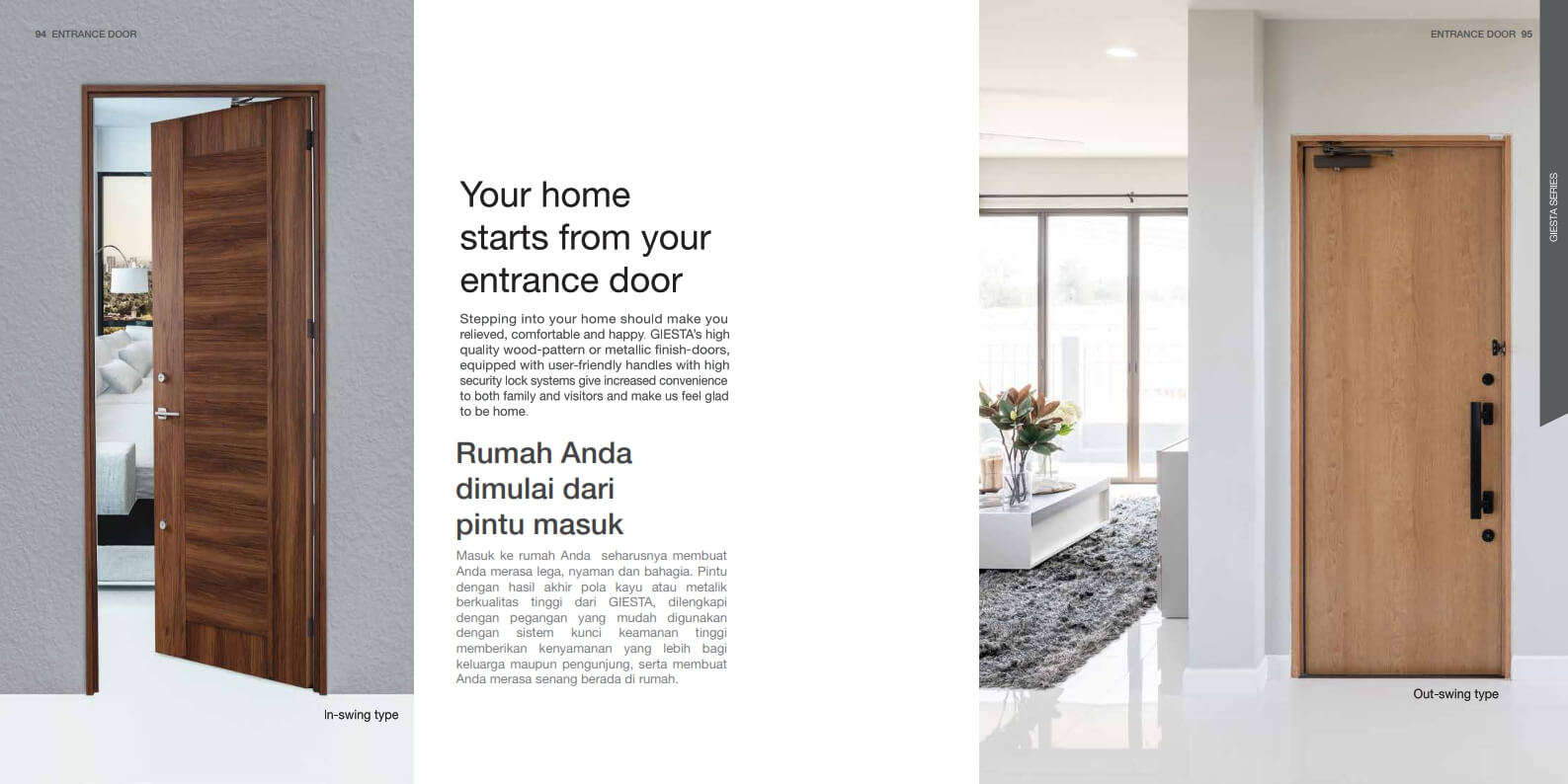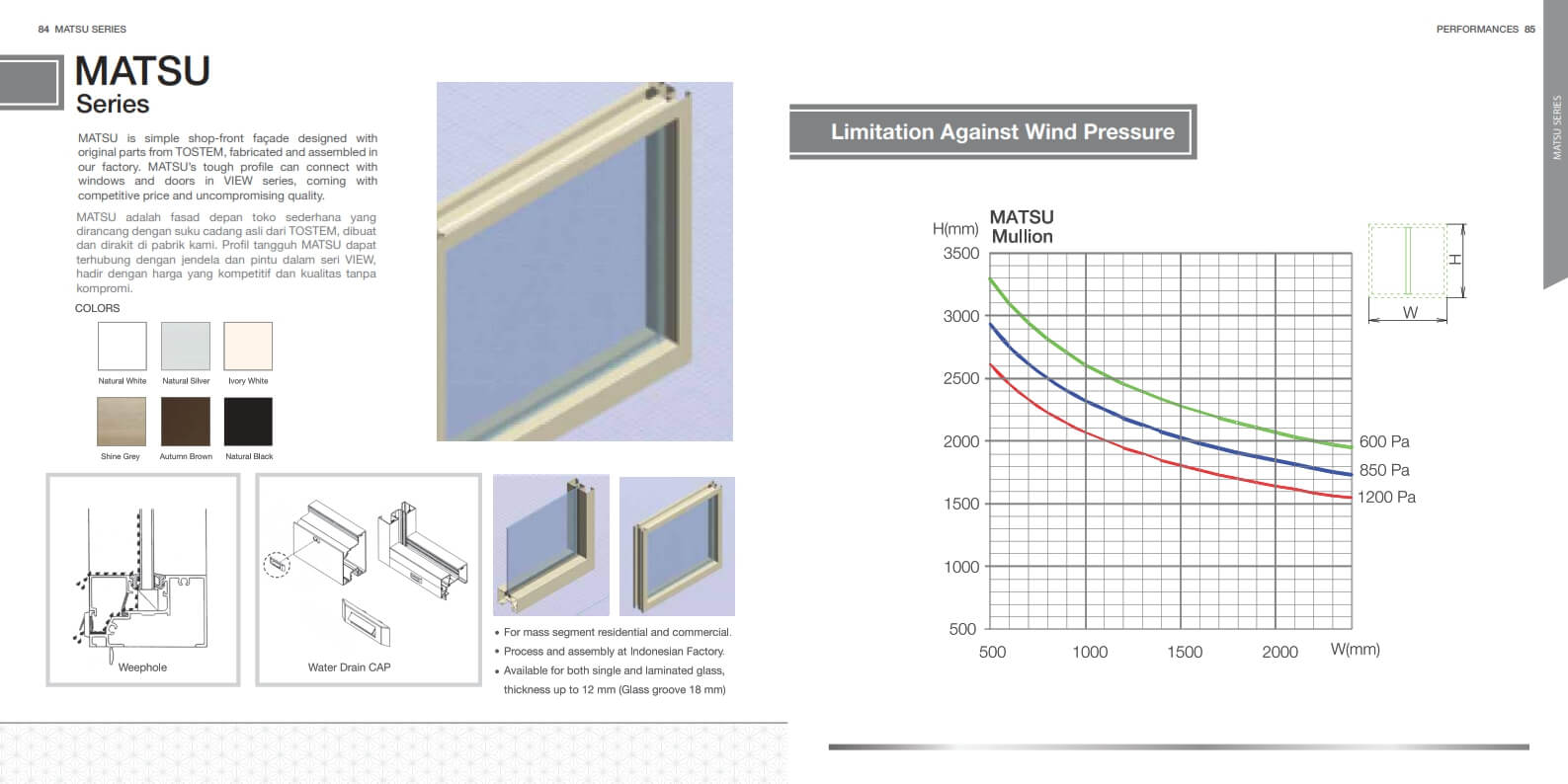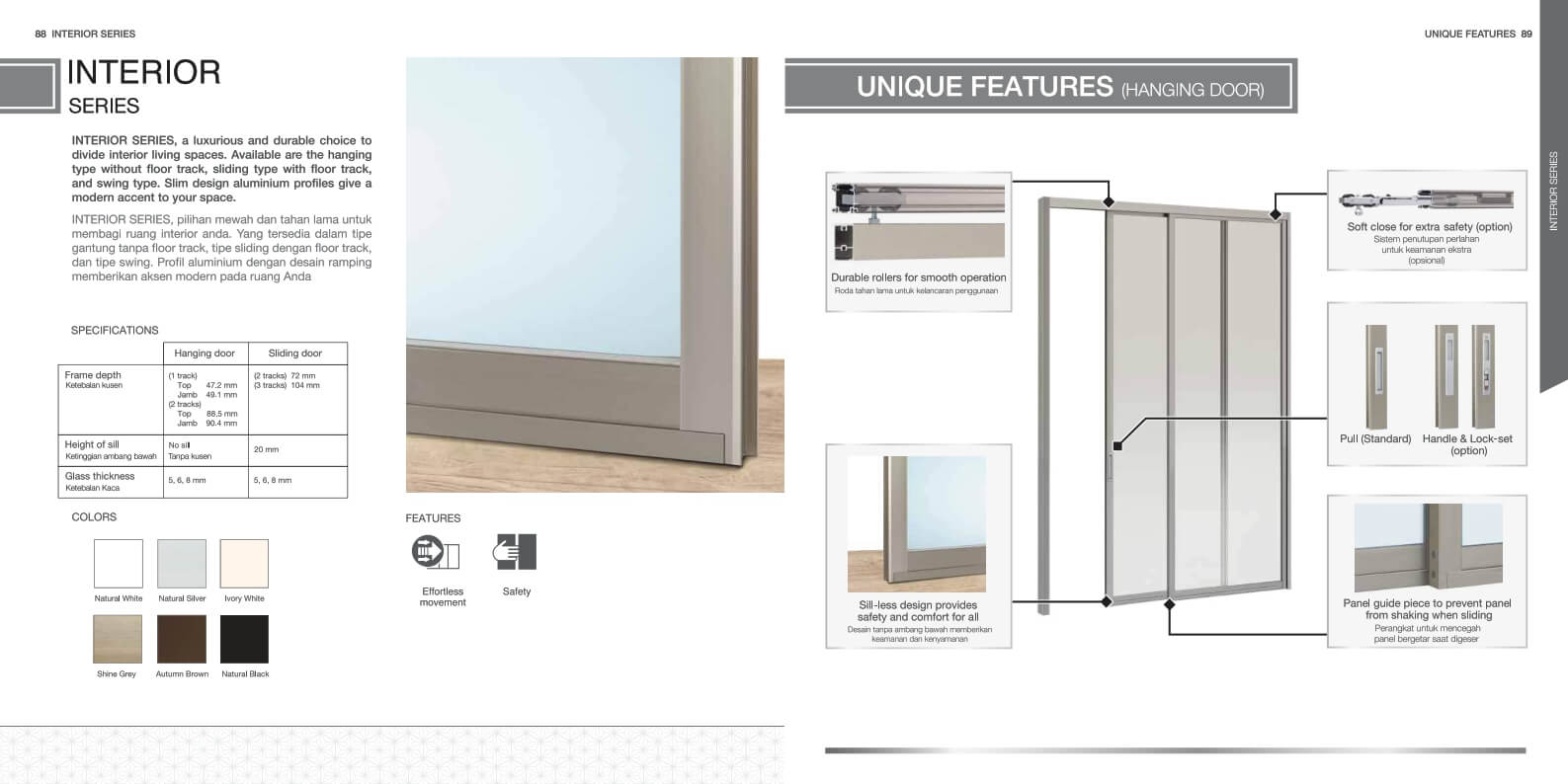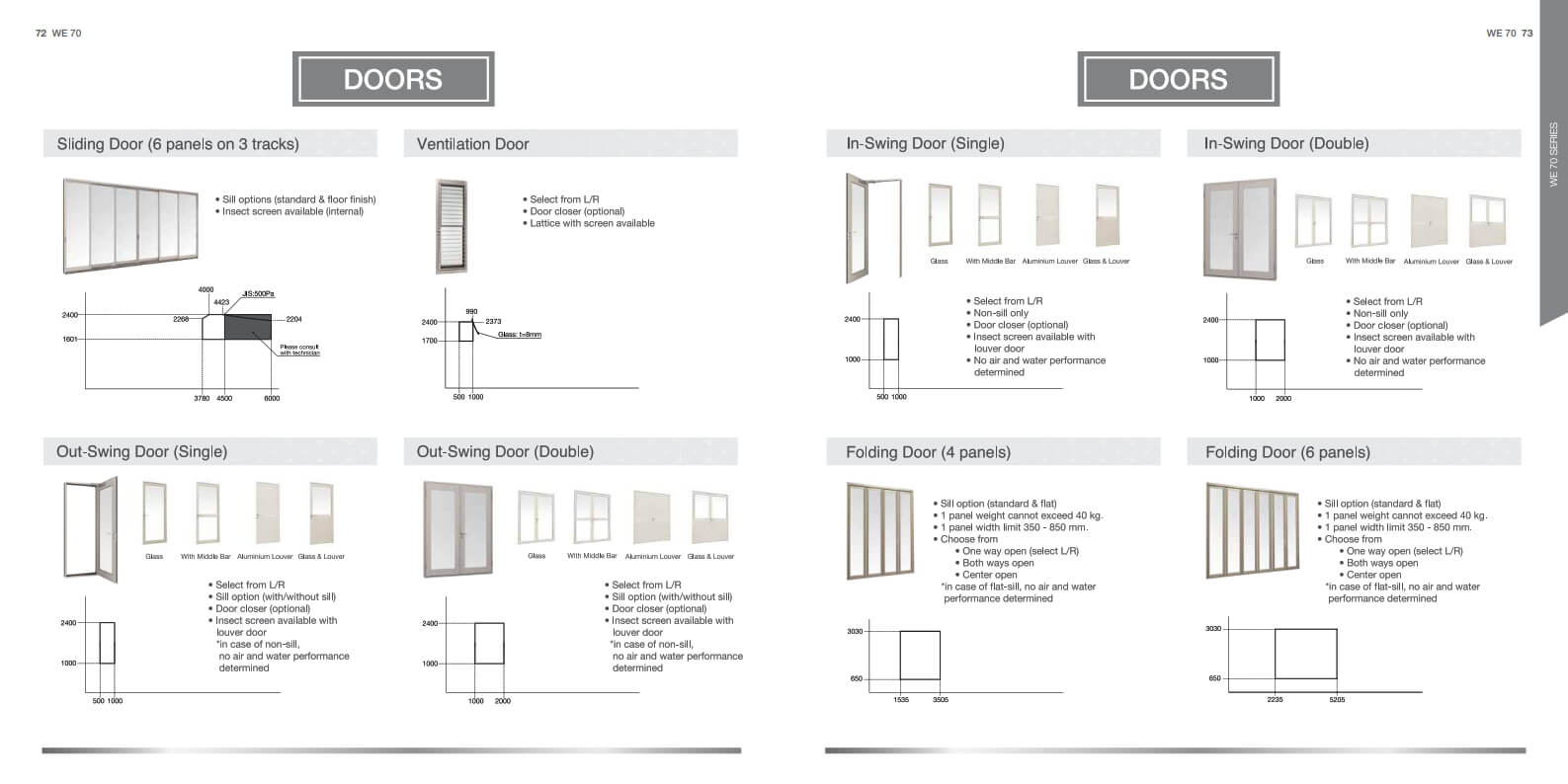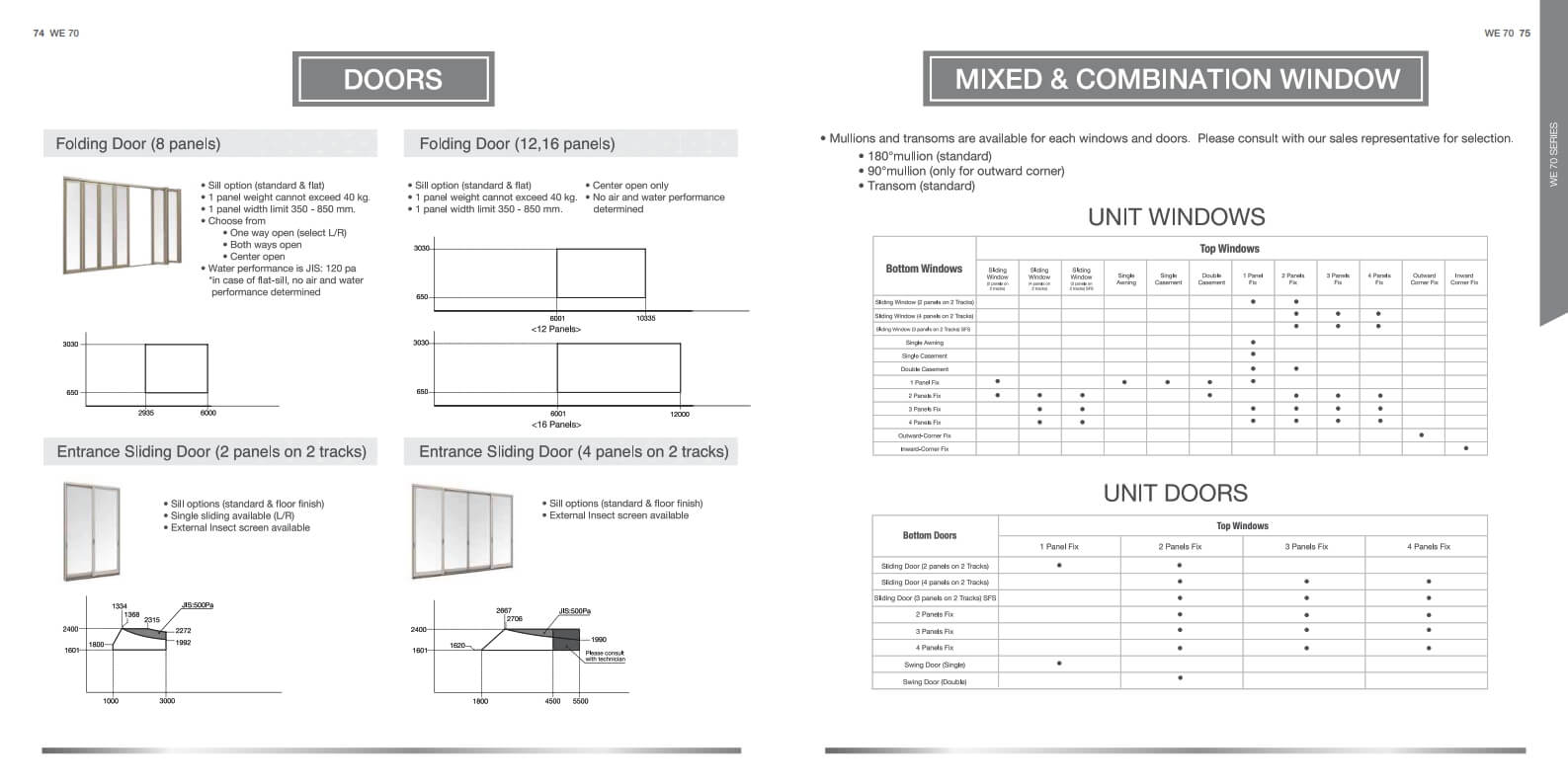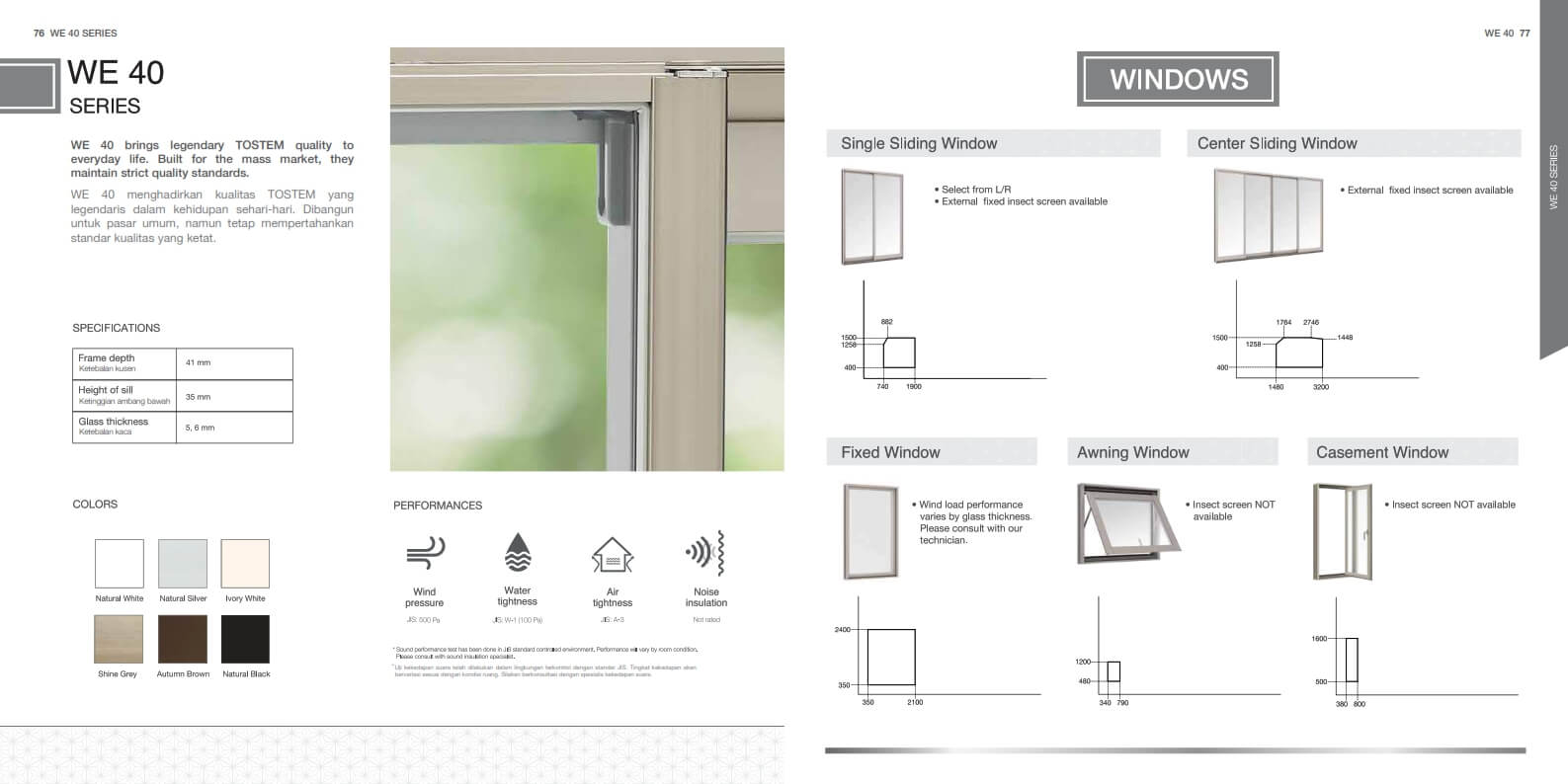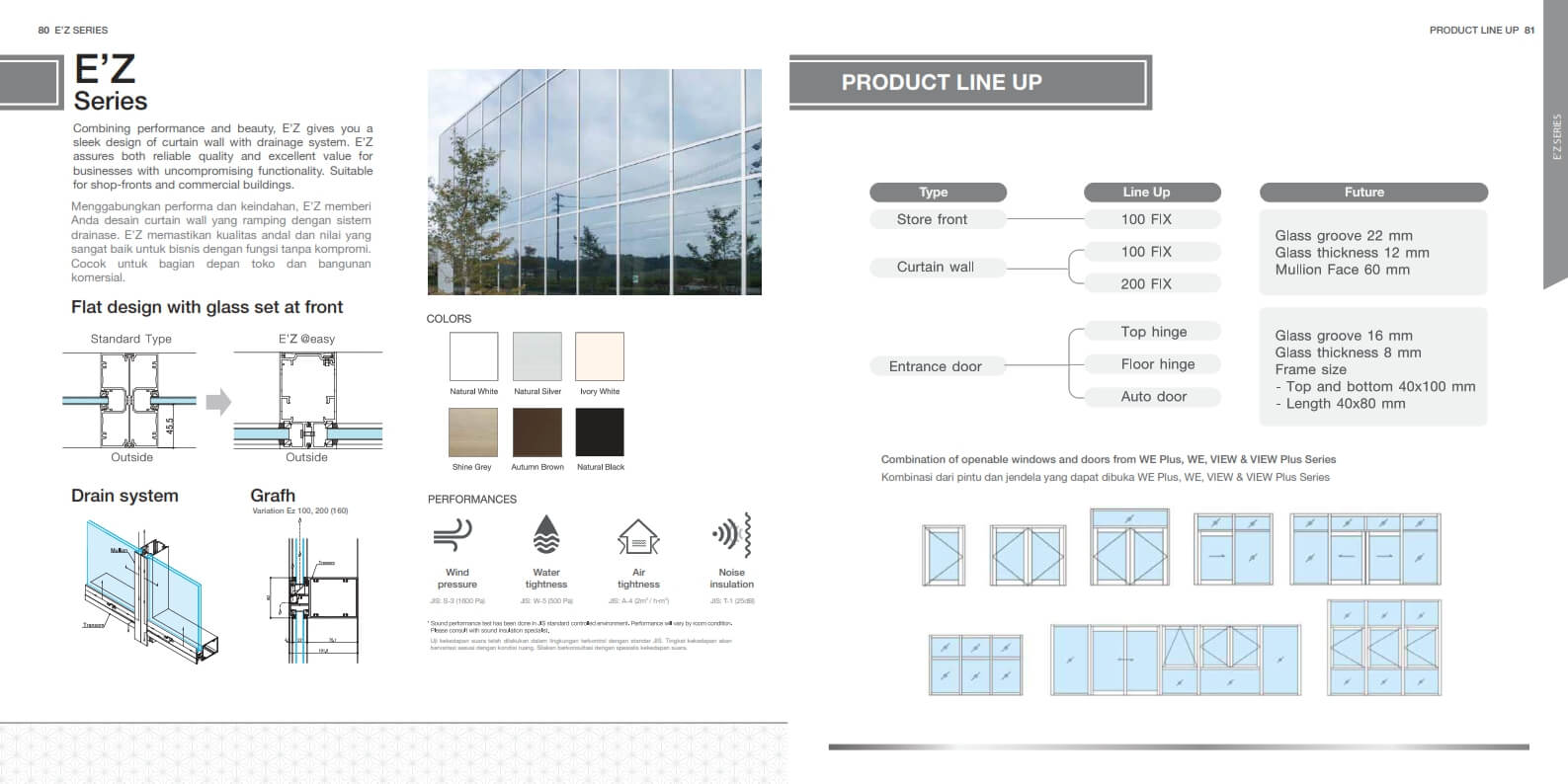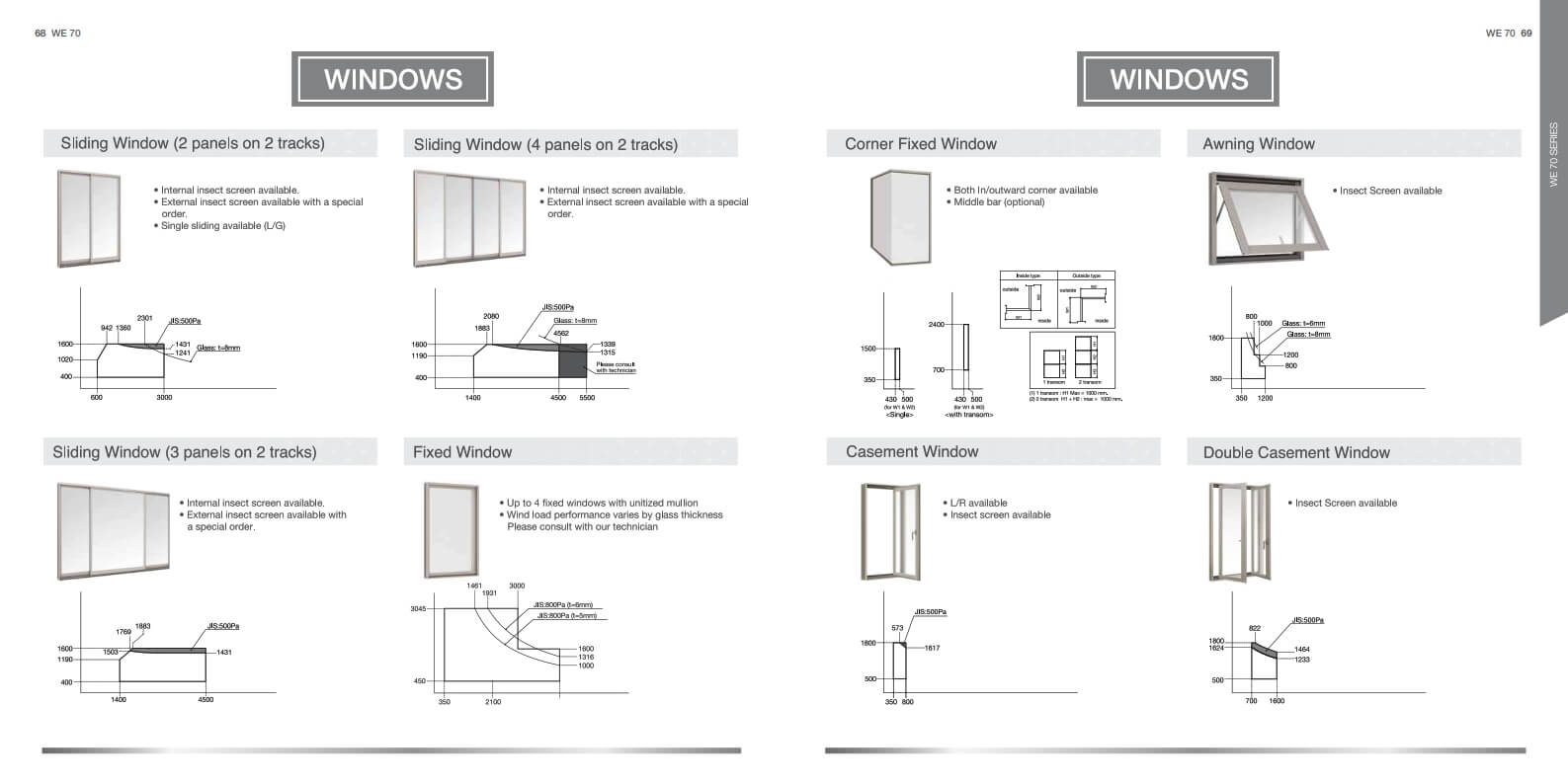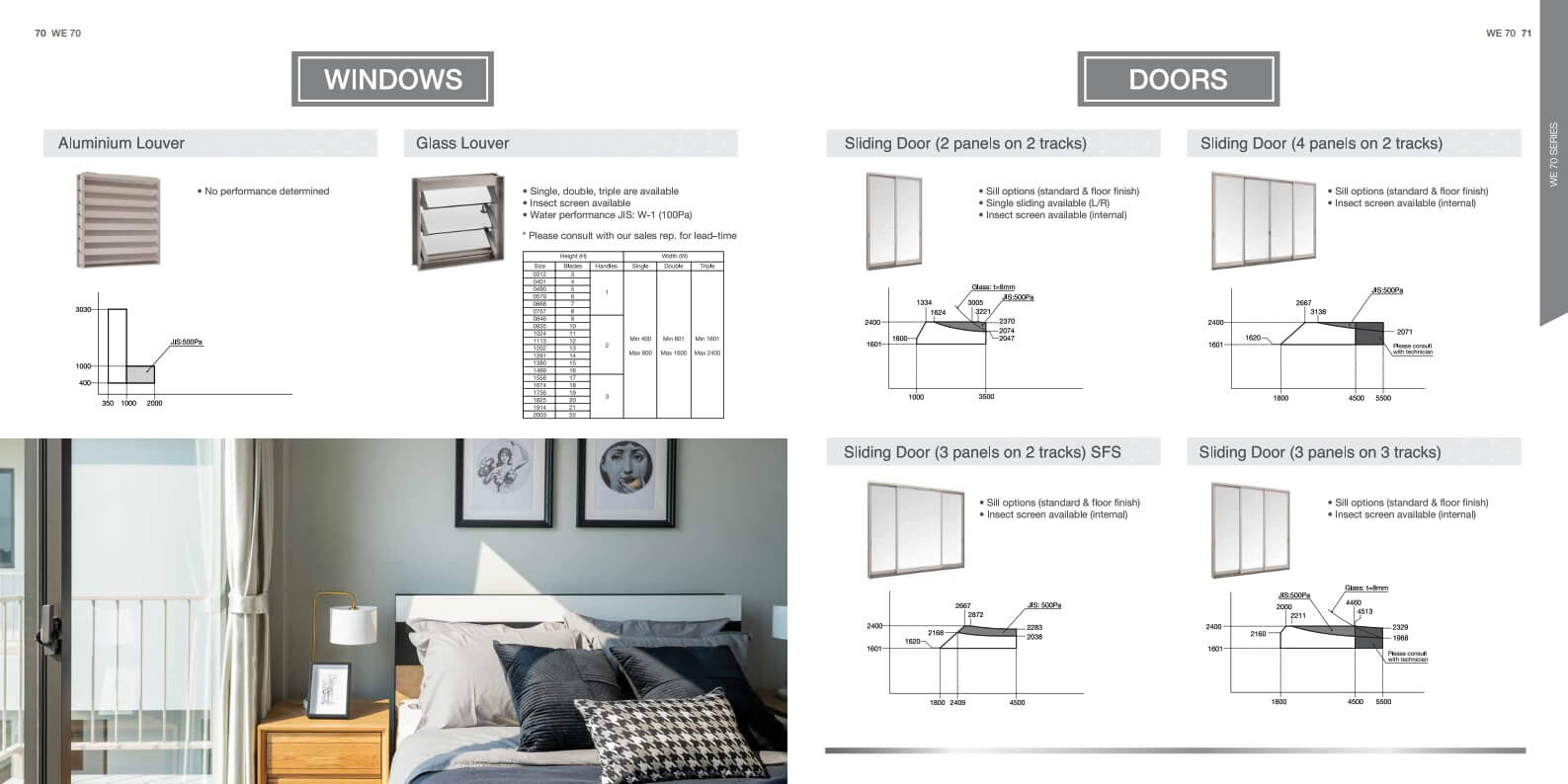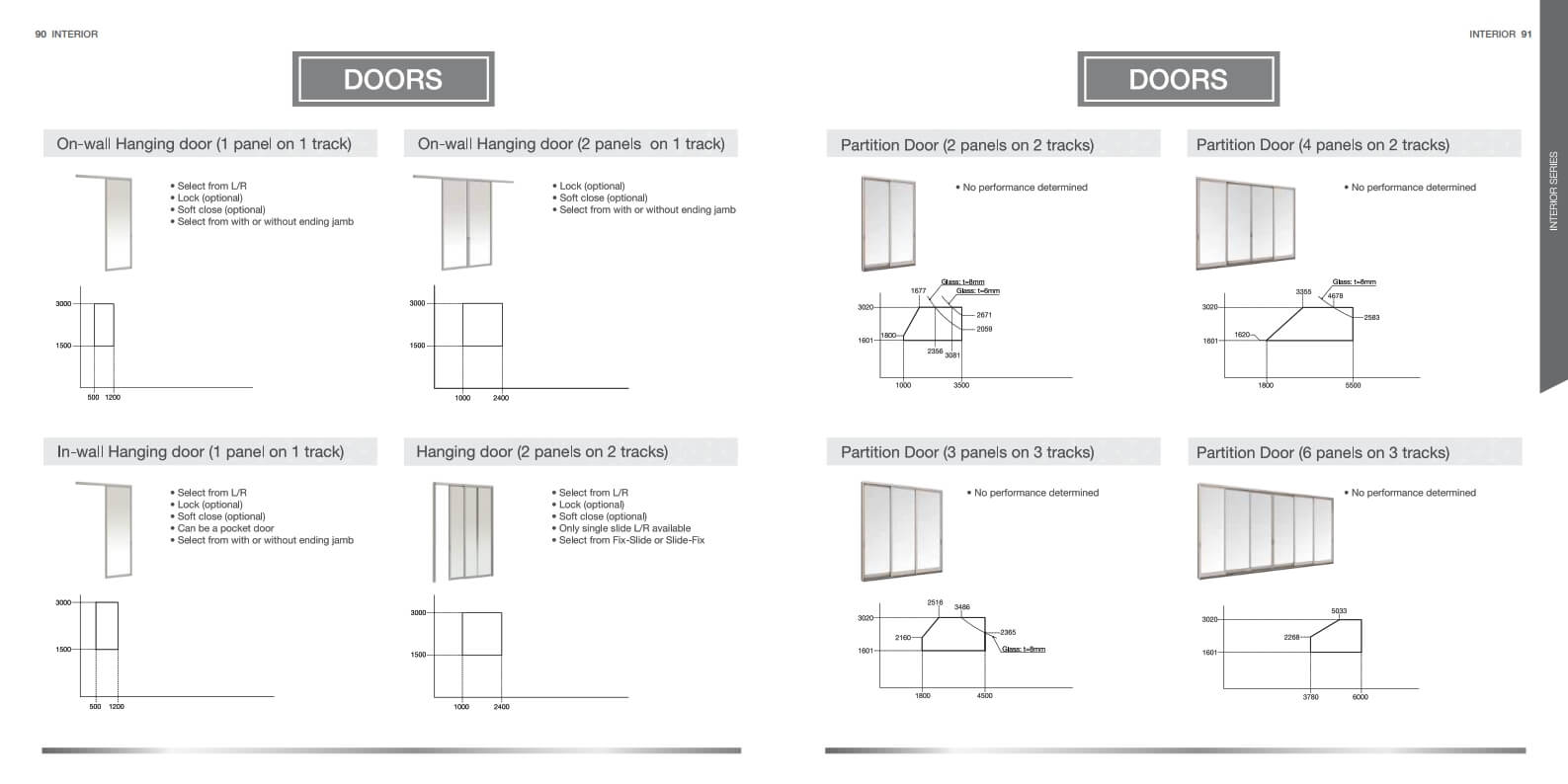 Seri WE menghadirkan kualitas TOSTEM yang legendari ke dalam kehidupan sehari-hari. Diciptakan untuk pasar massal, namun tetap mempertahankan standart kualitas yang ketat. Seri WE sangat terjangkau bagi semua orang.